Caroline Smith Death: Furman Sophomore Told Boyfriend She Wasn't Well Before Collapsing
Beaufort County Sheriff's Office released a report Monday detailing the death of Caroline Smith, a 20-year-old sophomore from Furman University in Greenville, South Carolina, who died Friday night at an off-campus event on Hilton Head Island.
The report stated that Smith was talking to her boyfriend in a back room of the warehouse where the event was taking place, when she told him she felt unwell. A while later, she fell to the ground and became unresponsive. The boyfriend then screamed for help and performed CPR. EMS arrived within minutes of someone making a 911 call from the scene, and they continued performing CPR until Smith was pronounced dead.
Smith's elder brother, who is also a Furman student and was at the event, however said he did not see his sister fall on the ground. He also told police she did not have any medical issues, NBC-affiliated television station WYFF reported.
The report stated that police interviewed students at the scene who told them that they had been drinking at the party. However, no drugs were used.
Vince Moore, Furman University director of media relations, said the students were on the island to attend the Kappa Alpha fraternity's spring formal event which was scheduled for Saturday night. The Friday night's event was, however, "was not an official part of the formal" event, which was canceled following Smith's death, and the students returned to the university.
"She was well known on campus and liked. The campus is affected by the loss. It is grieving and we are trying to begin the healing process," Moore said, the Island Packet reported.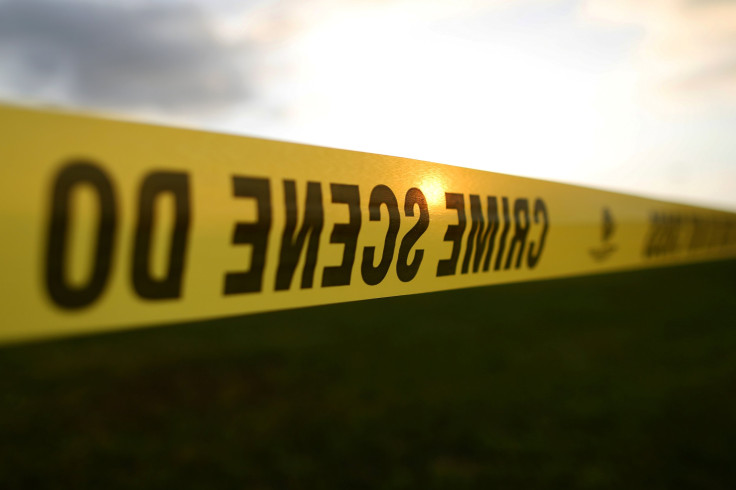 Elizabeth Davis, the president of Furman University, took to Facebook on Saturday to offer condolences.
"It is with a heavy heart that I share with you that Caroline Smith, a sophomore from Atlanta, passed away early this morning at an off-campus event in Hilton Head. The university extends its most heartfelt condolences to Caroline's family and her friends. I hope all of you will do the same during this time of profound sorrow," she wrote.
"Please take a moment to remember the life of Caroline and her time as a member of our community. May you find peace and comfort during this difficult time," she added.
Beaufort County deputy coroner David Ott said an autopsy was conducted Monday, however, "the cause of death and manner of death is pending per further analysis."
© Copyright IBTimes 2023. All rights reserved.