Caron On Its Mission To Help People Improve Their Mental Health Across The US
When we think of health, it's generally physical well-being that comes to mind. Most hospitals, too, seem more driven to treat the body. However, there's a rapid increase in mental health decline in the United States, and many mental health disorders are left untreated. Slowly but surely, however, a growing number of caregiving institutions across America are expanding their focus on mental health . One of the leading names in the industry is Caron, a treatment facility dedicated to helping people improve their mental health by addressing deeper issues and integrating family treatment.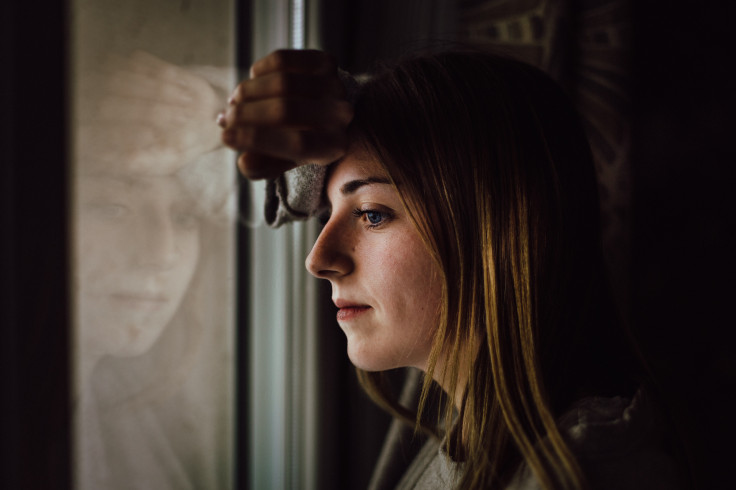 Caron's specialized mental health program, including a treatment module that caters to adults in Boca Raton, Florida. The clinicians at Caron recognize the dire need to provide access to quality mental health care and are committed to assisting patients in finding their feet again. A senior clinical director at Caron describes it best, saying "Caron is on a mission! And especially today, the changes, especially of the last three years, that are occurring and, more importantly, the pace at which they are happening are leaving people struggling and isolated in their disease."
Trauma, anxiety, depressive disorders, bipolar disorders, and personality disorders can cause multiple issues for individuals struggling in their lives. And often, loved ones are at a loss when it comes to dealing with these issues.
"At Caron, we have created a program where patients can find their way to themselves once again. Through extended stays where patients engage with therapies and other educational programs, they can understand and identify the challenges they face. We help them devise practical strategies and way-outs to cope with their issues and overcome them with patience long after they leave the facility," shared an expert at Caron.
"We only work with ten people or fewer at a time as it helps us keep our focus sharp and give the patient all the care and attention they need to strengthen their mental selves. In essence, it's about reviving a patient's faith in their ability to recover and improve upon their newfound clarity," he concluded.
Caron is driven to help people claim better mental health and foster lasting change.
© Copyright IBTimes 2023. All rights reserved.
FOLLOW MORE IBT NEWS ON THE BELOW CHANNELS