Case-Shiller Housing Price Index Virtually Flat in August, Down Year-Over-Year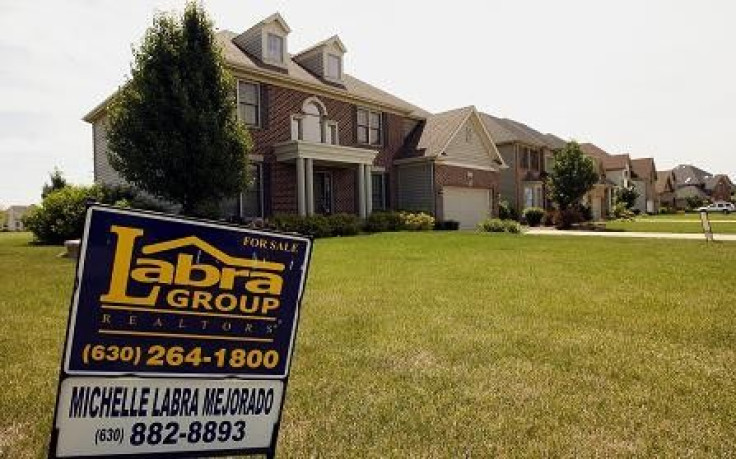 The Case-Shiller home price index reported small increases in prices of 0.2 percent for 20 major cities between June and August. However, annual returns were down 3.8 percent for the 20 cities measured, compared to August 2010.
Detroit and Washington D.C., at 2.7 percent and 0.3 percent, were the only cities with positive annual returns.
There was some weakness in the monthly statistics, as 10 of the cities post price declines in August over July, said David Blitzer, chairman if the Index Committee at S$P Indices, in a statement. Nationally, home prices are still below where they were a year ago.
Spring and summer are typically strong periods for housing demand, so previous increases in pricing could be attributed to seasonal trends, said Blitzer. Seasonally adjusted home prices were virtually flat during this summer. But annual improvement in some markets offered a modest glimmer of hope, he added.
Regionally, the Midwest - particularly Chicago, Detroit and Minneapolis - showed strength with monthly increases from May to August. Detroit, victim of the collapse and bailout of the local automobile industry, is actually one of the healthiest markets year-over-year, with a 2.7 percent increase in home prices, equal to 1995 levels.
Las Vegas hit a new housing low in August, and is now 59.5 percent below its August 2006 housing peak.
Nationally, average home prices are equal in pricing level in mid-2003, but still 30.8 percent below the housing market peak after June 2006. Prices have risen 3.8 percent compared to the market bottom in April 2009.
Interest rates remain minuscule and, outside of select gateway cities such as New York, Los Angeles and Washington, prices remain low compared to previous years. However, concerns over job growth, the European debt crisis and the difficulty of obtaining construction financing continue to put a damper on an overall housing recovery.
© Copyright IBTimes 2023. All rights reserved.