Casey Anthony's Parents In A Losing Battle Over Foreclosed Home
Another legal blow was dealt to Casey Anthony's parents in foreclosure of their home. The couple, who have stopped paying the mortgage on the Orlando home they once shared with their daughter and granddaughter, owe about $130,000 on the house, Radar Online reported. The home went into foreclosure again in 2017.
George and Cindy Anthony have been embroiled in a legal battle to keep their family home where their granddaughter Caylee was last seen alive. The couple remortgaged the home in 2010, and a new mortgage of $121,160 was taken out, the Daily Mail reported. The home's mortgage was put in Cindy's name at the time.
As previously reported, the mortgage and banknote were sold to Nationstar Mortgage in 2014, which prompted it to initiate a second foreclosure of the Anthony's home in March 2014. This foreclosure was withdrawn, and the mortgage was passed to U.S. Bank as a trustee, which began a third foreclosure attempt.
The Anthony's filed an objection to U.S. Bank's motion to substitute Nationstar as the plaintiff. However, the judge in the foreclosure case ruled that U.S. Bank National Association can substitute Nationstar Mortgage LLC as the plaintiff, against the wishes of the Anthonys.
The Anthonys are slated to go to trial for the foreclosure of their home in August.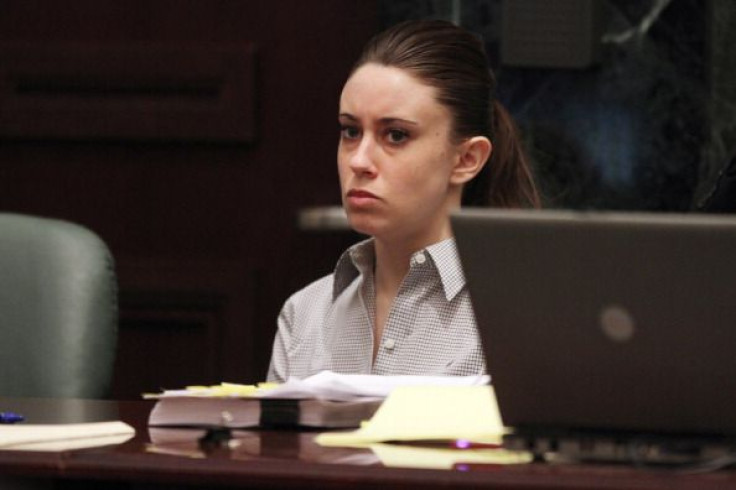 © Copyright IBTimes 2023. All rights reserved.
FOLLOW MORE IBT NEWS ON THE BELOW CHANNELS