Cash App Now Supports Bitcoin Lightning Payments
Michael Rihani, product lead at mobile payment service provider Cash App, has confirmed that the firm's 40 million users will now be able to use the Bitcoin Lightning Network to send and receive payments instantly.
Rihani made the announcement on Twitter Tuesday, noting, "You can now receive #bitcoin instantly via the Lightning Network in @CashApp!"
He added that the feature is available for users in the U.S., except those who are in the state of New York.
The Lightning network is a second layer to the main Bitcoin network aimed at introducing micropayment channels to the mainnet. This is because the blockchain was initially not designed to be scalable or to process multiple transactions at a rapid pace.
The Bitcoin network currently processes up to five transactions per second (TPS), which is quite low compared to Algorand's 6,000 TPS.
Interestingly, a blog post from crypto firm Bitpay said the Lightning Network is capable of processing 1,000,000 transactions per second. This brings the Network up to par with Visa, which processes tens of thousands TPS.
As per Rihani, to use the new feature, users need to open the "Money Tab" and select Bitcoin. A QR code will then be generated, and it can be used to send and receive funds from other wallets that support Lightning wallets.
"Cash App now supports both send and receive over lightning. As long as the other wallet supports LN, you should be good," Rihani wrote in another post.
Cash App integrated the Lightning Network for the first time earlier this year, but users were only allowed to send BTC to other Lightning wallets. Now, they can also receive BTC in their wallets.
In April, Cash App announced several free features that would enable users to convert their paychecks easily into Bitcoin (BTC) and also round off their debit and credit card payments into Bitcoin.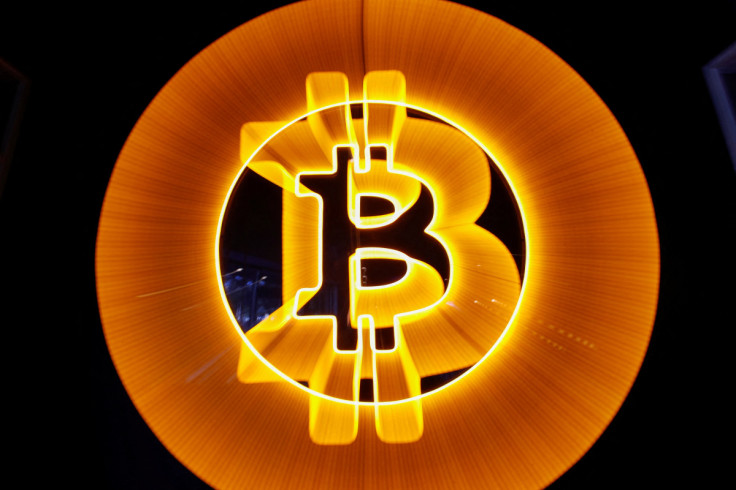 © Copyright IBTimes 2022. All rights reserved.
FOLLOW MORE IBT NEWS ON THE BELOW CHANNELS