CBS All Access Becomes Latest Streaming Service To Offer Offline Viewing
Mobile data costs can add up, so more and more video and music streaming services are adding offline viewing or listening options for when users are between wi-fi hotspots. On Thursday, CBS All Access became the latest streaming service to introduce the feature, according to the service's website.
The feature will only be available on iOS or Android phones and tablets, and those devices need to have the 6.0 update installed for the CBS All Access app. Crucially, users need to be subscribed to the $10 per month "Commercial Free" tier of All Access; the $6 per month tier with ads will not grant access to offline viewing.
There are a handful of other limitations to CBS All Access's offline viewing experience. Users can download and store up to 25 videos, but they are only available for 30 days after being downloaded. Once a user hits play, they are only available for 48 hours. If a user forgets to watch something they downloaded and it lapses, they can download it again once they have a good enough wireless signal. Currently, downloaded content cannot be played outside of the U.S.
CBS's press release also makes it sound like not everything will be available for download with the feature. "Select shows" can be downloaded, including the service's flagship series, "Star Trek: Discovery" and all of the old CBS content the service carries, like "Cheers." Network dramas like "Hawaii Five-0" and news programs like "60 Minutes" are also available.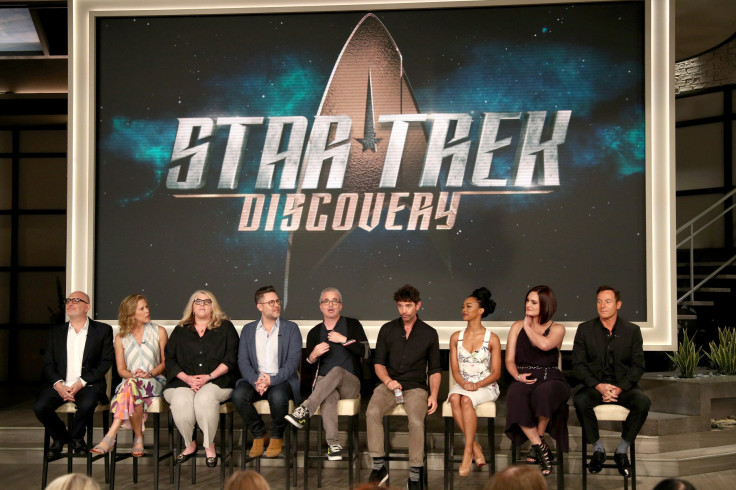 CBS All Access is only the latest streaming service to give users the option to download entertainment content. Netflix, Amazon Prime Video and a host of other services have the feature, which is handy for users who travel a lot or are otherwise frequently away from wireless internet. Music streaming service Spotify also allows subscribers to download songs, albums, or playlists.
Hulu announced it would eventually roll out the feature earlier this year, though subscribers to the ad-supported price tier will also get ads with the programs they download. The popular streaming service has not yet specified a date when the feature will launch.
© Copyright IBTimes 2023. All rights reserved.
FOLLOW MORE IBT NEWS ON THE BELOW CHANNELS