Celebrities, Industry Bigwigs Inject $86.7M Funds Into MoonPay, Boost Valuation To $3.4B
KEY POINTS
MoonPay is a concierge service that simplifies the purchase of NFT
Influential figures and organizations have invested $87 million in MoonPay
The fiat on-ramp platform intends to go public soon
MoonPay, a fiat on-ramp platform that allows users to purchase cryptocurrencies using a credit card, has received an $86.7 million fund injection from famous personalities from the entertainment industries, which boosted its valuation to $3.4 billion.
Best known for its concierge service that simplified buying a Non-Fungible Token (NFT), MoonPay announced that more than 60 "influential figures and organizations from the worlds of music, sports, media and entertainment have collectively invested $87 million in the company" as part of its $555 million Series A round.
Apparently, the latest round of investment is supposed to help MoonPay become Paypal's counterpart in the cryptocurrency space. According to the fiat on-ramp platform, these "strategic investors represent industries on the cusp of transformation by Web3 technology, which is changing the way creatives, artists and athletes approach art, fan engagement, and intellectual property management."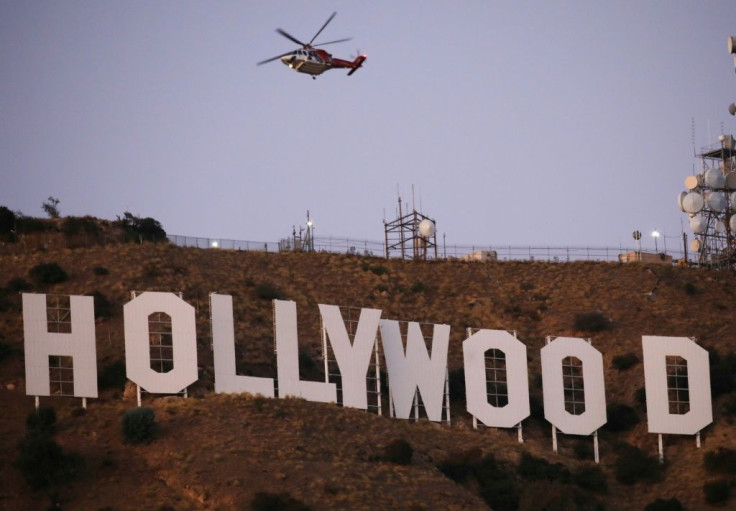 Among the big names in the entertainment industry that pitched in for the latest funding round include Steve Aoki, Justin Bieber, Ashton Kutcher's Sound Ventures, Brie Larson, Gal Gadot, Eva Longoria, Paris Hilton, Post Malone, Anthony Kiedis of the Red Hot Chili Peppers, Bruce Willis, Snoop Dogg & Nick Adler, Karan Wahder, Champ Medici, Jason Derulo, Matthew McConaughey, Zoe Saldaña and Gwyneth Paltrow, to name a few.
Speaking about her exciting new investment, Gwyneth Paltrow, one of the founders of Kinship Ventures, said, "We are excited to invest in MoonPay because we believe their technology is best positioned to make participating in cryptocurrency more accessible." She also lauded Web3 for "inspiring the entertainment industry and commerce" in reimagining "the way we create community, connect with fans, build value and manage intellectual property."
MoonPay has processed nearly $3 billion transactions for its 10 million customers spread across 160 countries through over 250 partners, including OpenSea and Bitcoin.com. The company claims it has been profitable since it launched the platform in 2019.
MoonPay plans to spend the funds on new products, including its ambitious goal of taking the business public soon. "We have aspirations eventually to be a public company," Co-founder and CEO Ivan Soto-Wright told CNBC in an interview last November.
© Copyright IBTimes 2023. All rights reserved.