Celebrity Chef's 'Mysterious' Death After Drinking Session Sparks Police Investigation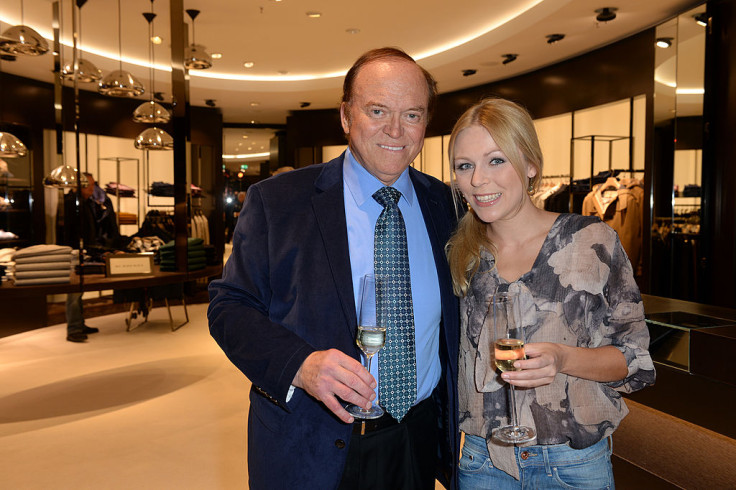 KEY POINTS
Michelin-starred chef Heinz Winkler passed away after a "mysterious" fall outside his restaurant
He reportedly collapsed outside his Residenz restaurant in Germany after a drinking session
Winkler was the youngest person to be awarded three stars by the Michelin Guide at 32
Celebrity chef Heinz Winkler died after a "mysterious" fall outside his restaurant in Aschau im Chiemgau, Germany, on Friday, prompting police to investigate the incident.
The 73-year-old three-time Michelin star awardee collapsed outside his Residenz restaurant following a drinking session, but the cause has yet to be determined, Yahoo! News reported.
Germany's local media reported that one of the witnesses at the scene, an unidentified off-duty cook, who was a friend of Winkler's ex-wife, Daniella Hain, had "urged" the celebrity chef to "drink heavily" before being offered a ride home in his car.
Winker's 26-year-old girlfriend, Alicia Maas, whom he had planned to retire with after spending most of his life dedicated to the kitchen, was also reportedly inside the kitchen when the chef collapsed.
The off-duty chef was also spotted with blood on his shirt while he ran back to the restaurant and shouted, "Heinz fell!" according to the outlet.
The Michelin-starred chef was immediately rushed to the hospital. Upon arrival, he was revived by an emergency doctor. But due to his worsening condition, he was reportedly placed in an artificial coma.
Some media outlets reported that Winkler died of multiple organ failure on the night between Oct. 28 and Oct. 29.
Winkler's death was also confirmed via a statement released on Residenz's official Facebook page Saturday.
"Yesterday, Friday, 28.10.2022, our boss, friend, life companion, grandfather, and father- Heinz Winkler passed away," the statement read, "A great person has left us. After a short serious illness, his family said goodbye in deep sorrow," before adding that Winkler's legacy would "go far beyond his life."
According to the statement, "Heinz Winkler Residence," labeled as the "work of his life," would be carried on, in his spirit, by his children, grandchildren, the mothers of his children, and his closest confidants.
The veteran chef was once the youngest person awarded three stars by the Michelin Guide, at 32 years old. He was the head chef at Residenz Heinz Winkler in Chiemgau, which has become a popular hotspot among tourists and celebrities. He also led several restaurants, including the infamous Munich high-end restaurant Tantris.
Representatives of Winkler and his family have yet to release a statement regarding the ongoing investigation of his death.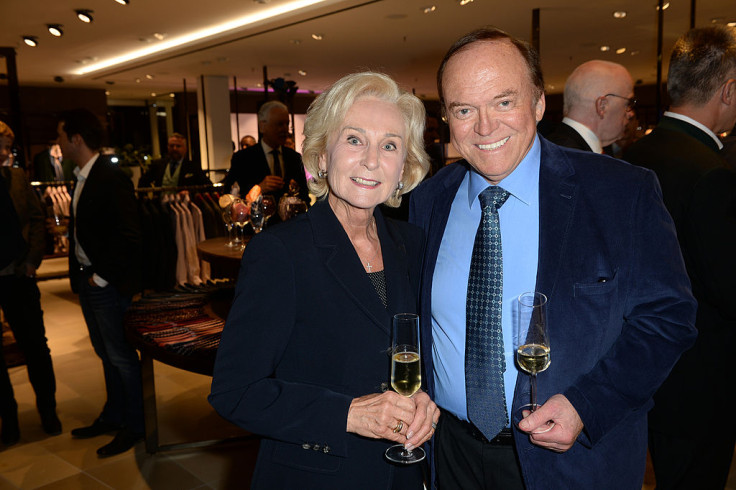 © Copyright IBTimes 2023. All rights reserved.
FOLLOW MORE IBT NEWS ON THE BELOW CHANNELS