Celebs saying goodbye to Facebook and Twitter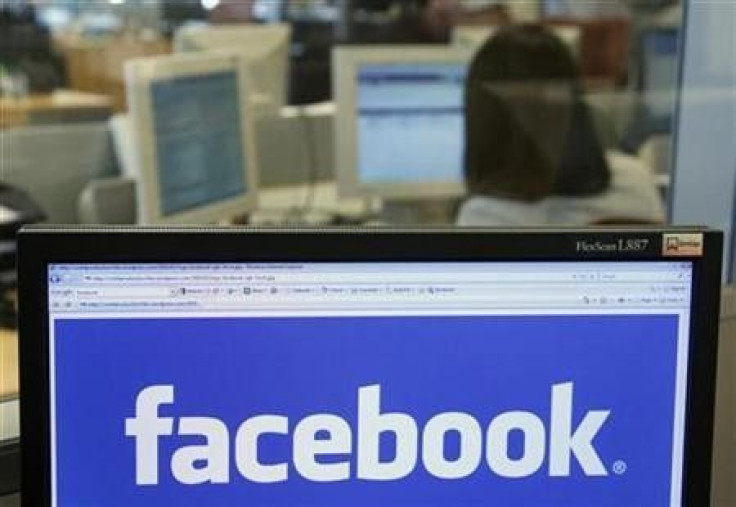 Celebrities are all set to bid a final goodbye to their millions of fans on Facebook and Twitter. They will only return when $1 million will be raised.
Celebs like Lady Gaga, Alicia keys, Justin Timberlake, Usher are gearing up to sign off from Twitter and Facebook and other social media as part of a campaign called 'Digital life sacrifice'.
The main purpose of the campaign is to raise money for the Keep A Child Alive (KAC) charity, run by Alicia Keys to provide "treatment, love and support to families affected by HIV/AIDS."
On Wednesday, December 1, World AIDS Day these star will quit major social networking sites. To drill in the concept of 'Digital Life Sacrifice', Lady Gaga, the iconic pop star, will appear in a coffin to symbolize her "last Tweet and testament".
Along with Lady Gaga, other major stars will sign off from their Twitter and Facebook accounts until donations reach the $1 million mark. With this, the stars aim to woo their fans, deprieved of celeb tweets and Facebook updates, into making a donation.
KAC cares for families affected by HIV/AIDS, especially children. 50 per cent of HIV infected children die before the age of 2 and 80 per cent die before the age of 5.
On its website, Keep A Child Alive says that it buys more than just the pills needed to fight HIV/AIDS in Africa and India.
The campaign has been planned by Alicia Keys who has 2.6 million followers on Twitter. Lady Gaga has almost 24 million Facebook fans and more than 7 million followers on Twitter.
So, every little dime that the fans contribute to raise these stars from dead will go towards breaking the $1 million target of this campaign.
© Copyright IBTimes 2023. All rights reserved.