Celine Dion Bares It All For Vogue During Paris Couture Week [PHOTO]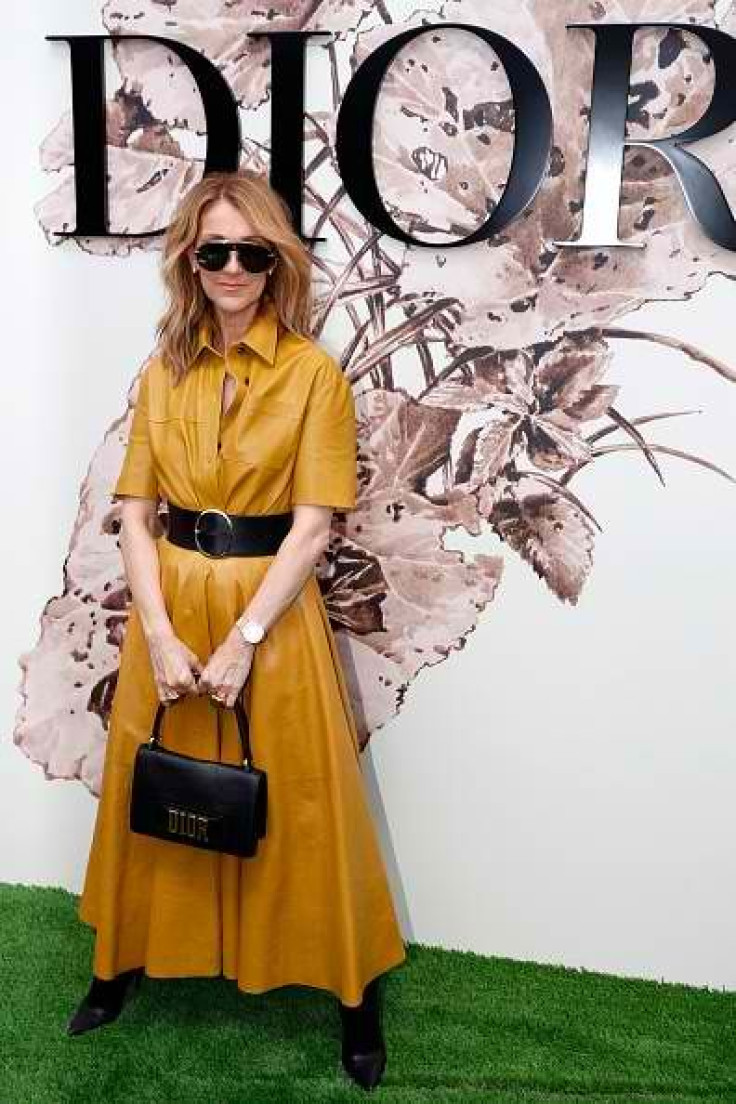 Celine Dion bared it all in her intimate new photoshoot with Vogue.
Amid Paris Couture Week, Vogue Magazine shared a series of photos of the "My Heart Will Go On" singer, 49, on its official Instagram page Tuesday, July 4. In one snapshot, the singer sits on a chair completely naked, with her arms and legs positioned strategically her private parts. Her left hand covers the lower half of her face as she gazes into the camera, while a pair of boots lays on the ground near her feet.
READ: Young "America's Got Talent" contestant wows judges with Celine Dion cover
The caption of the photo talks about Dion's fashion choices, revealing that the iconic singer has worn only designer clothing for her concerts for the past several years. "Here's a little naked fact to ponder while Celine Dion changes looks between shows," the lengthy caption reads. "For the past five years she has worn haute couture near exclusively for her own performances (in Las Vegas and on her current mini-tour of Europe)."
In another photo shared on Instagram, Dion strikes a pose in a whimsical Swavroski-covered mini-dress, which she paired with knee-high Victorian boots. According to the caption, the Canadian singer doesn't mind the paparazzi following her. In fact, she barely notices them. "They see me; I don't see them. They might see my butt, but I don't think they mind," said Dion.
In another shot, Dion was captured waving to the crowd with her back to the camera. "Celine Dion doesn't try to hide her feelings. Her candor is one of her many charms, coupled with lovely manners and an emotional transparency that's unique in anyone," the caption read.
During the interview, Dion also said that if she goes on tour in Europe next year, she would ask for a break for a whole week. Unfortunately, her manager might not allow her for fear that she might spend too much money, the "Power of Love" singer joked.
This is the first time that nude photos of Dion have been released. However, she previously posed topless for a 2012 shoot with W magazine. In her photos, she wore a pair of long black gloves while folding her arms over her chest.
In other news, Dion admitted a few months back that she was still mourning the death of her husband, René Angélil, who succumbed to cancer in 2016. The "Beauty & the Beast" singer said she believes it was still too soon to find a new love. In fact, she couldn't picture herself with another person.
What can you say about Dion's new Vogue photoshoot? Drop a comment below.
© Copyright IBTimes 2023. All rights reserved.