Celine Dion On Making Career Decisions Without Her Husband René Angélil: 'It's A Little Bit Harder'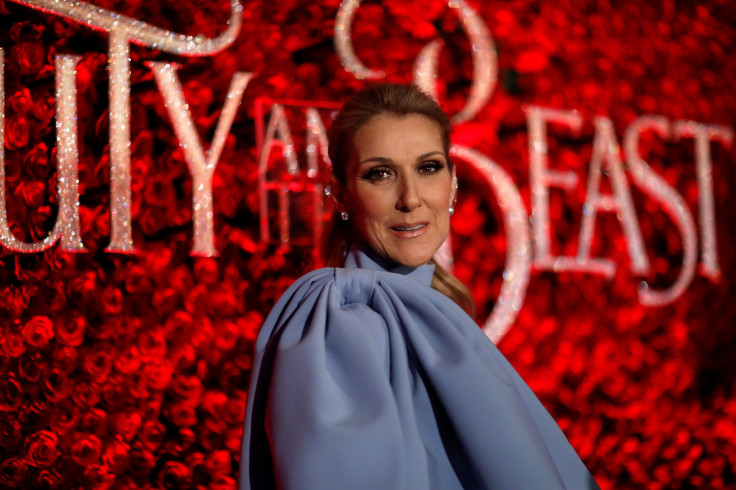 Celine Dion is still not over the death of her husband, René Angélil. In a recent interview, the Canadian singer looked back on when her loving spouse was still with her and revealed that she felt making decisions without him is "a little bit harder."
Dion and Angélil's love story is an unusual one. The pair first met when the "My Heart Will Go On" singer was only 12 years old. Angélil was 26 years her senior and became her manager and mentor, Mirror reported.
The duo had been working together for quite some time, but it was not until eight years later, in 1991, when they started a romantic relationship. Dion was 19 when she became Angélil's girlfriend, but she admitted that her feelings for him started to change when she was just 17 or 18 years old.
Their romance was not easy because Dion's mom did not approve of it. Dion's mother thought that Angélil was irresponsible as he had already gone through divorce twice and had three children. Clearly, her mother's comments did not matter to the "Power of Love" singer.
In 1999, Angélil was diagnosed with throat cancer. He was put on medication and was in remission by 2000, but after 13 years, the cancer returned. In August 2014, Dion opted to take a break from work to dedicate her time to her husband. In Jan. 14, 2016, Angélil succumbed to his illness.
After a year, Dion is still feeling the pain of losing her husband, especially when it comes to making decisions. When Disney approached her to sing for the new adaptation of "Beauty and the Beast," she was a bit hesitant to accept it.
"My first 'Beauty and the Beast,' the decision was made with my husband. Now I'm making decisions on my own. It's a little bit harder," Dion told Entertainment Tonight. After struggling to make a decision, the singer finally agreed to do it.
In fact, Dion attended the premiere of Emma Watson's "Beauty and the Beast." The two celebrities met at the event, and Watson was very excited to share their encounter with her mom because both of them love the singer. In fact, they play her songs in the car nonstop, Teen Vogue reported.
Do you have comforting words for Dion? Feel free to share it in the comments section below.
© Copyright IBTimes 2023. All rights reserved.