CEO, MD Of Bengaluru Tech Firm Hacked To Death By Former Employee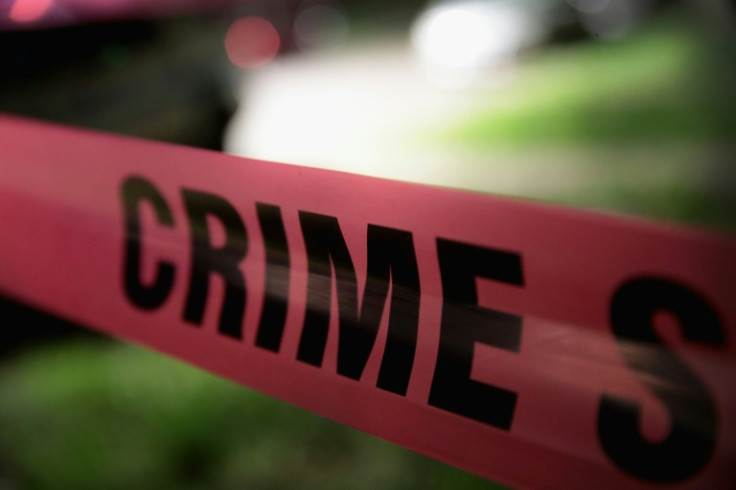 The CEO and managing director of a tech company were reportedly murdered by their former employee in the South Indian city of Bengaluru on Tuesday. The victims have been identified as Phanindra Subramanya and Vinu Kumar, who held the positions of MD and CEO at Aeoronics Internet Company.
The tragic event took place at around 4 pm IST in the Amruthahalli area of Bengaluru, reported Hindustan Times. The alleged perpetrator, identified as Felix, entered the company premises armed with a knife and a sword, and proceeded to stab the victims.
According to Laxmi Prasad, deputy commissioner of police, Bengaluru (North-East), who spoke to India Today, "The accused entered the office and launched an attack on the CEO and MD with a sword. Unfortunately, both individuals succumbed to their injuries while being transported to the hospital. The investigation is currently underway."
The motive behind the attack remains unknown at this time. Authorities are actively investigating the case to gather more information and determine the circumstances that led to the incident.
The suspect is reportedly on the run.
© Copyright IBTimes 2023. All rights reserved.