CES 2012: Sony, Hewlett-Packard, Intel, and Nokia's Best New Tech
Microsoft is leaving the Consumer Electronics Show after 2012, but the software giant is leaving the show after debuting its new AT&T smartphone, and Sony, HP, Intel and Nokia have all announced compelling new gadgets. Sony dropped their new smartphone, HP and Intel have some new super-thin laptops and Nokia is Microsoft's partner on the AT&T phone. Additionally, new smartphones were debuted by Samsung, Motorola, LG, HTC and even Lenovo. So far, new tablets have been spotted from Toshiba, Lenovo, Asus and PanDigital. All of this before the show even opened Jan. 10, but the three day festival will kick off plenty of devices that will go on sale later in the year.
Some other highlights so far: Corning has a prototype of Gorilla Glass 2, a lighter, thinner sequel to the popular origina. Every television, DVD and appliance maker has a new model of smart device. That is, HDTV's with bigger microchips, refrigerators with touchscreens and automotive display technologies that use mobile apps. Start the slideshow to see the latest tech from Sony, HP, Intel and Nokia. Tell us in the comments if you're stoked about a particular new gadget or if you're just watching the overall trends of CES.
MUST READ: Transformer Prime With Ice Cream Sandwich: How and When to Get the Update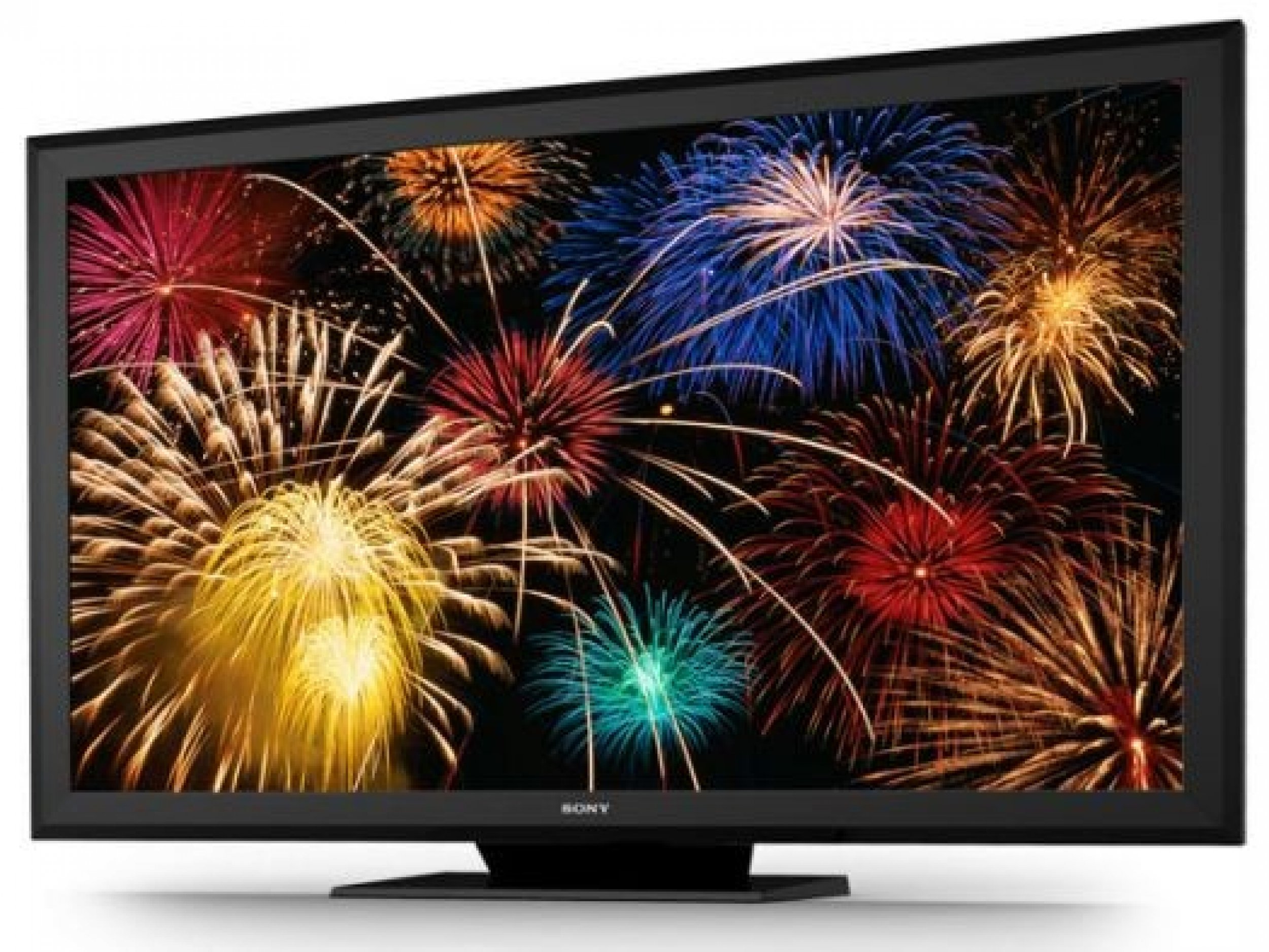 © Copyright IBTimes 2023. All rights reserved.