CES 2014: Pictures Of The Evolution Of International CES From 1967 To Present Day [PHOTOS]
The 2014 International CES kicks off tomorrow, January 7, in Las Vegas, Nev. with hundreds of exhibitors and hundreds of thousands of people in attendance. Technology giants such as Intel (NASDAQ:INTC), Broadcom (NASDAQ:BRCM), and many other companies are prepared to show off their latest technology gadgets and developments to eager attendees. Alongside these giants is the numerous numbers of startups looking to get their big break in the tech field. While the number of attendees and exhibitors at this year's CES is staggering, it didn't used to be that way.
CES, an electronics and technology expo produced by the Consumer Electronics Association, or CEA, came to fruition in New York back in 1967 with a hundred exhibitors and 17,500 attendees -- a paltry number in comparison to the 152,759 attendees and speakers at CES last year.
Regardless, the number of attendees has never been quite the centerpiece of CES. Technology has always been front and center for International CES. Numerous groundbreaking technologies have made their debut on the CES floor such as the VCR, DVD and the plasma tv. While they seem somewhat ancient by today's standards, many of the technologies introduced at CES paved the way for the innumerable gadget and tech developments we see today. For example, Microsoft (NASDAQ:MSFT) unveiled its Xbox console at CES in 2001, its first foray into the console video games market, one which proved to be a huge success, leading to the development of the Xbox 360 in 2005 and the Xbox One in 2013.
Take a look back at CES from its debut in 1967 along with some of the groundbreaking technologies introduced at the show over the years.
The 2014 International CES starts Jan. 7 and runs through Jan. 10.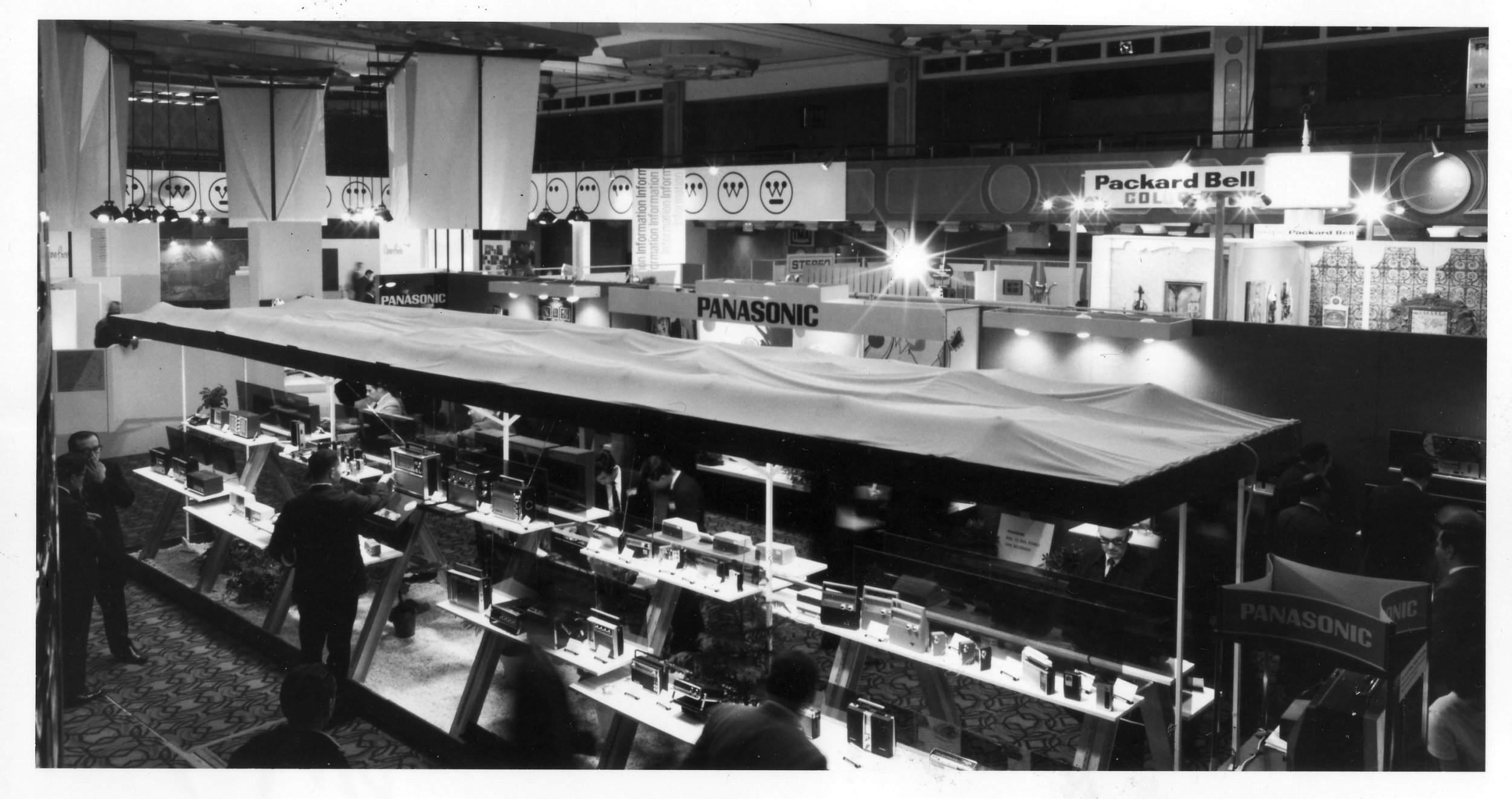 © Copyright IBTimes 2023. All rights reserved.
FOLLOW MORE IBT NEWS ON THE BELOW CHANNELS