CES 2015: Five Outstanding Pieces Of Wearable Technology [VIDEO]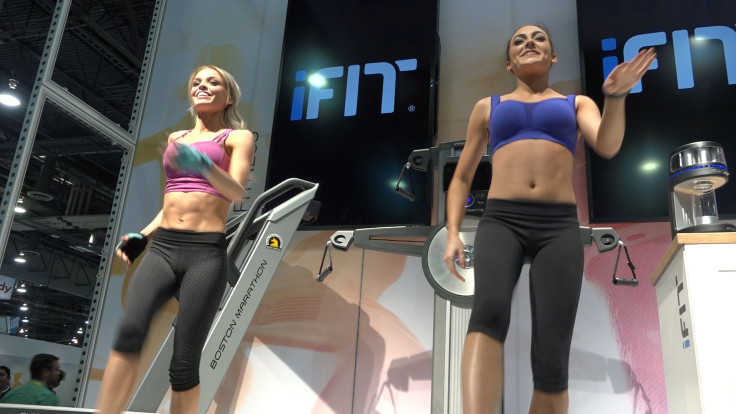 LAS VEGAS -- The east wing of the 2015 International Consumer Electronics Show was dominated by wearable devices; you could roam the floor of the convention for a full day and still miss booths. Through the din, there were a few products that left an especially strong impression.
Fitness trackers had a huge presence at CES, but most still look dorky. Perhaps most impressive is a fitness tracker that doesn't look like a fitness tracker: the Withings Activité. Underneath, there's clever technology to track what you do, much like other fitness devices. But this looks like the kind of regular watch people already own.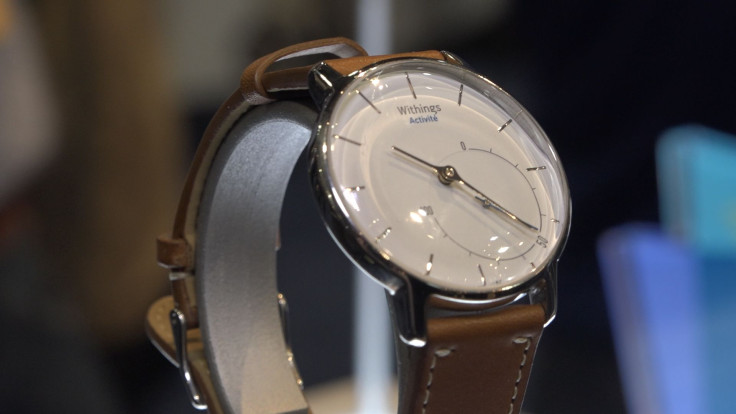 "We're trying to bring a product that people want to wear," Julien de Préaumont, chief marketing officer of Withings, said, not just because of what it can do but also "because it looks cool."
To complement, or perhaps even replace trackers and bands, there's smart clothing. Take Sensoria, for instance, the company behind a pair of CES award-winning smart socks. Multiple sensors are woven into the socks' fabric, transmitting exercise data to Sensoria's mobile app. Smart clothing existed before Sensoria came along, but most pieces were heavily adorned with showy LEDs or plastics. Sensoria seeks to move the idea of smart clothing mainstream, with offerings that look very similar to their traditional counterparts.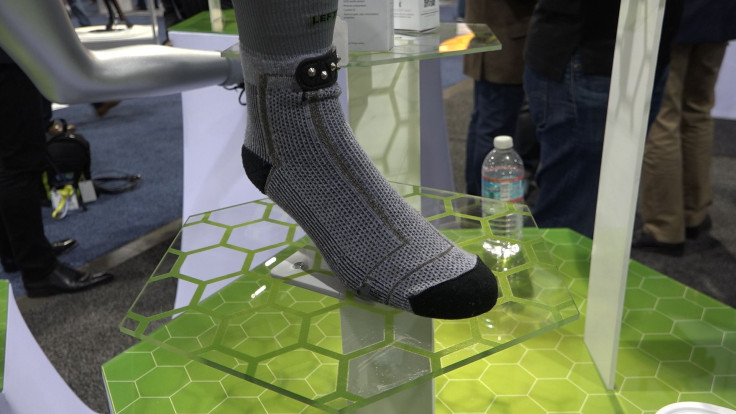 "The goal is to eliminate plastic," Davide Vigano, CEO of Sensoria, said. "We're geeks, but even we don't want to see flashing LEDs and ugly plastic everywhere."
But these are tech companies making fashion. What about a fashion company making tech? Enter the JINS Meme glasses, made by Japanese eyeglass design company JINS. They can replace a normal pair of prescription glasses and do some activity tracking of their own, but they can also track your eye movements and realize when you're not well-rested.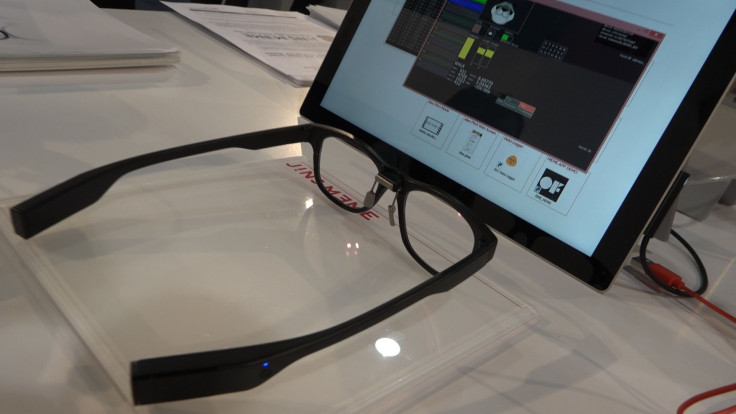 "Say you're driving long-distance, and you're really tired," JINS representative Lilian Wouters noted, "[the glasses will notice] and your smartphone will alert you to pull over and rest."
Still, the wearable-first companies have some new tricks of their own. Misfit, the outfit best known for the Shine fitness tracker, debuted the Misfit Bulb: It's a programmable color-changing bulb for your home that works in conjunction with the fitness tracker. Numerous smart bulbs can be networked and band together to create complex mood lighting.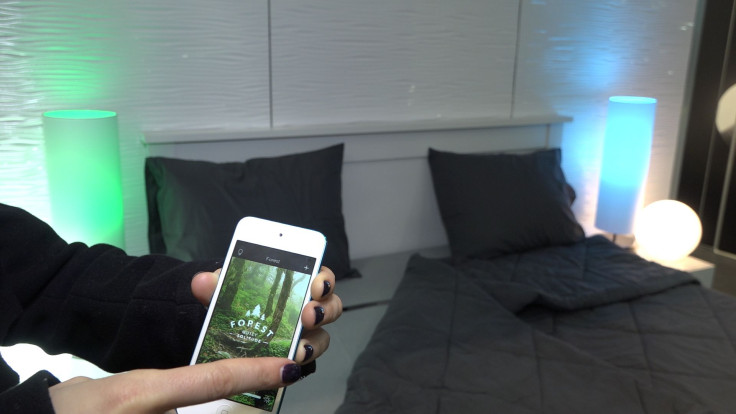 Amy Puliafito, the director of communications for Misfit, gave us a demo of the company's soon-to-be-released app for the Bulb. There's a fairly large selection of premade lighting setups loaded into the app, which has a kind of "Instagram-ish" aesthetic. The app and light bulb, Puliafito said, should be available at the end of January.
Not everything at the show was just for humans, though; a networked dog collar (named the Scout 5000) developed by Motorola comes equipped with a Wi-Fi camera and GPS so that you can check on your four-legged family members throughout the day -- and find them if they get loose.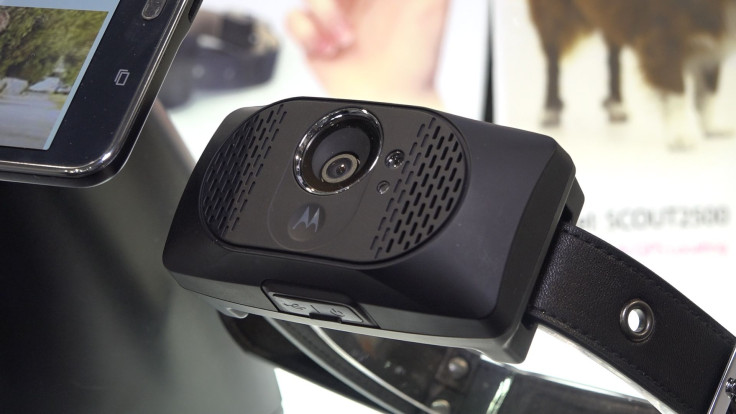 The GPS function also helps establish a virtual fence for your pet, much like dedicated pet wireless fence units have done in recent years. But the Scout 5000 also does this (as well as the aforementioned GPS and camera functions) for $199.99, whereas previous wireless fences often can cost more than $300.
Wearables made a lot of noise at CES, as they have been doing for a few years now. And as long as the industry is supersaturated with products, we'll be here to separate the wheat from the chaff.
© Copyright IBTimes 2022. All rights reserved.
FOLLOW MORE IBT NEWS ON THE BELOW CHANNELS