CES 2017: Self-Driving Cars And Virtual Touch Screens, Here's What to Expect From Faraday, BMW And More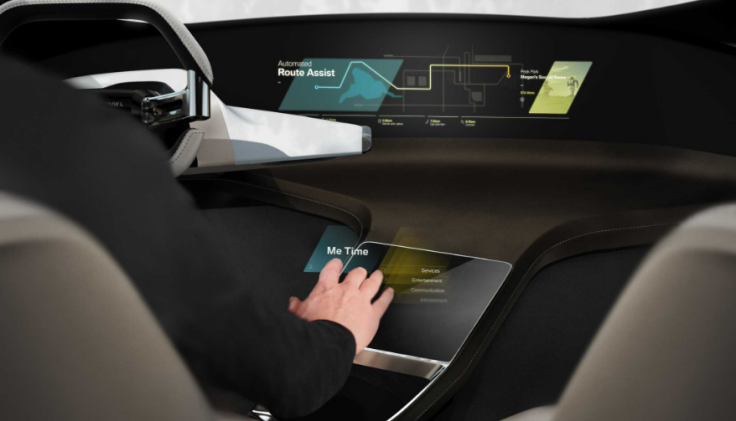 CES 2017, is expected to feature the latest auto technology, including self-driving and concept cars.
The show will run from Jan. 5-8 in Las Vegas with Jan. 3 and Jan. 4 being press days.
Here's what you can expect to see from automakers at one of technology's biggest events: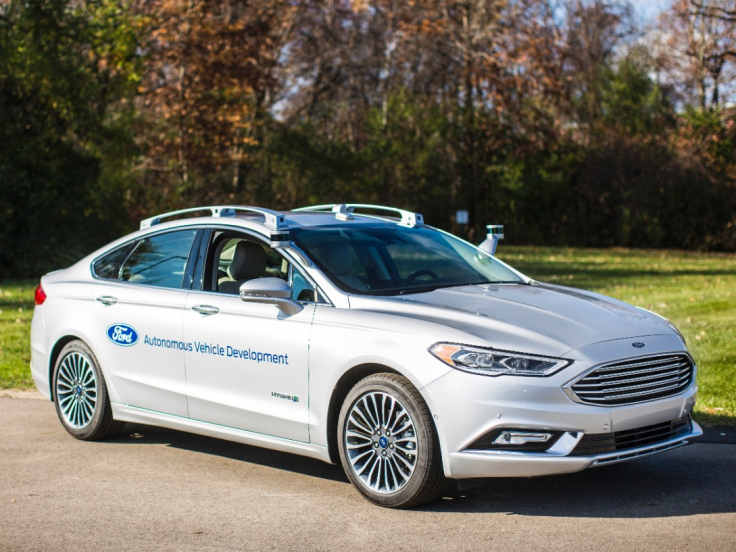 Ford
Ford will reveal its next generation Fusion Hybrid autonomous development car at CES 2017, after giving the public a glimpse of the car in a video before the show. The new vehicle comes with new electrical controls and two 360-degree view LiDAR sensors. The car's updates are focused on its virtual driver system, with the vehicle's brain located in the trunk, the company says. The system is made up of algorithms for localization and path planning, computer vision and machine learning, highly detailed 3D maps and computational and electronics horsepower.
Honda
Honda said this month it will unveil concepts on urban mobility, artificial intelligence and robotics. The company will hold a press conference on the morning of Jan. 5. Honda will reveal its NeuV concept car at CES 2017. The company says the new box-shaped car will be comfortable and have a computer-infused interior. Honda suggests the vehicle will respond to traffic congestion and says it will showcase "new modes of in-car connectivity."
Faraday
Faraday, which began as a startup less than three years ago, will reveal its first fully electric production vehicle, the company said in a tweet recently. Faraday will debut vehicle on Jan. 3, a year after it unveiled its first concept vehicle, the single-seat FFZERO1, at CES 2016. Faraday also received permission to test autonomous cars in California this June, and also reached a deal with LG Chem in October for the supply of batteries.
Fiat Chrysler
Fiat Chrysler Automobiles will unveil a fully electric car based on the Chrysler Pacifica minivan at CES 2017, according to Bloomberg. The Italian-American carmaker is also developing an electric Maserati sports car, to compete with Tesla models.
BMW
BMW will debut its HoloActive Touch system, the company announced this month. The system acts like a virtual touchscreen, with a free-floating display "operated using finger gestures and confirms the commands with what the driver perceives as tactile feedback," BMW says. The HoloActive Touch system, part of the BMW i Inside Future study, will be controlled without any physical contact through its gesture control and head-up display.
© Copyright IBTimes 2023. All rights reserved.
FOLLOW MORE IBT NEWS ON THE BELOW CHANNELS