CES 2021: Hex Home Uses Wi-Fi Waves For Home Security Instead Of Cameras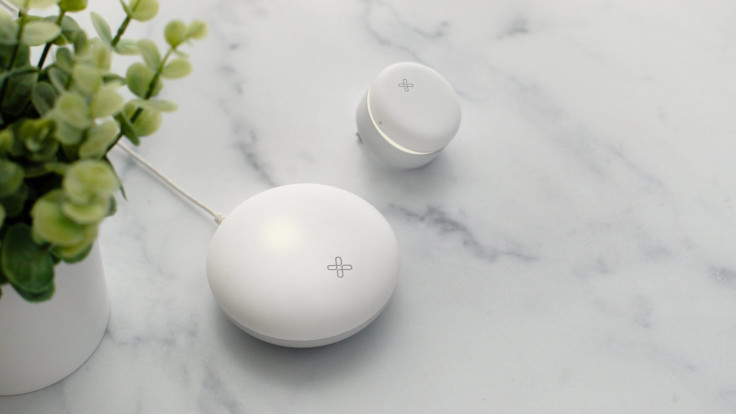 KEY POINTS
Origin Wireless has revealed the Hex Home security system at CES 2021
The Hex Home uses Wi-Fi wave movements to detect motion in a house
The Hex Home doesn't use any cameras, but provides more thorough coverage than traditional home security systems
Home security has traditionally involved cameras and lights, but tech company Origin Wireless knew there was a better way to keep a home secured. Cue the Hex Home, a device that senses Wi-Fi waves to detect movement.
Security cameras are pretty straightforward devices. They capture video feeds from where the lenses are pointed, and can often report to owners if there is any movement detected. The Hex Home is different in that there are no cameras. Instead, the Hex Home detects changes in Wi-Fi waves that are already bouncing around inside houses.
Why use Wi-Fi waves over the tried and true camera systems? The first reason is coverage. Because cameras can only see what their lenses can see, there will always be some form of a blind spot. The Hex Home's use of Wi-Fi waves means that fewer devices are needed to provide security for an entire house. Additionally, the Hex Home can detect motion through doors and walls, something a traditional camera cannot do.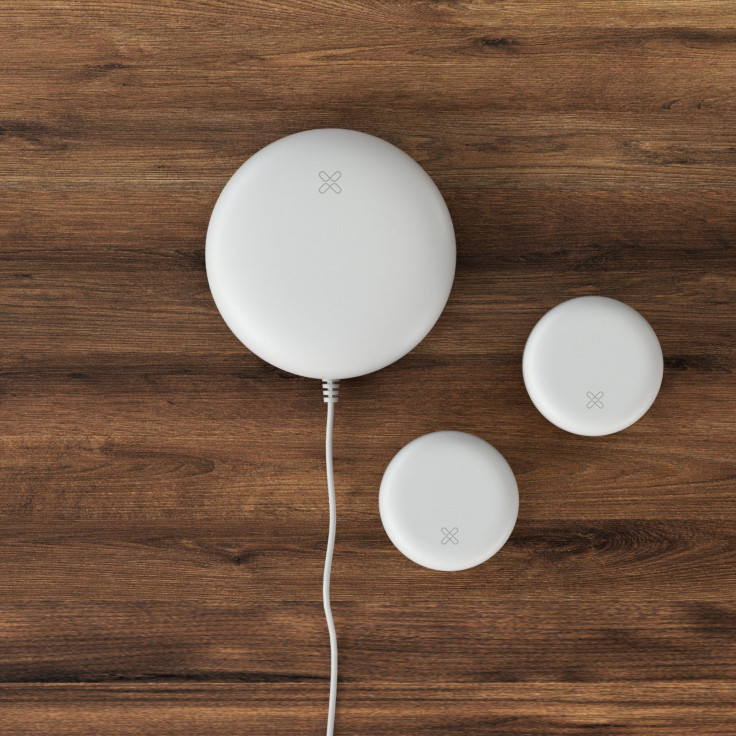 The Hex Home can also be set in a way to filter out some movements and not others. For example, the Hex Home can be set up to detect pets so their movements will not constantly set off alarms. Smaller motions like a fan blowing a curtain can also be set up to be ignored by the Hex Home. The Hex Home can even double up as a nightlight, turning itself on and off as you are walking by.
Each Hex Home kit comes with at least two pieces of hardware. The first is the Hex Command unit, which is a circular device that has a diameter of four inches. The Command unit is the one that users interact with to get their Hex Home system up and running. The second piece of hardware is the Hex Sense, which only requires a wall outlet. Simply plug in the Hex Sense and the Hex Command should be able to get everything working.
The Hex Home security system connects to the Hex app for smartphones. This app is used to set up the Hex Home system and provides control options to monitor your home. These include the ability to see a log of all movement that the Hex Home tracks as well as turn the system on and off. Users can also set sensitivity levels for the Hex Home through the app to ensure that no false alarms are triggered.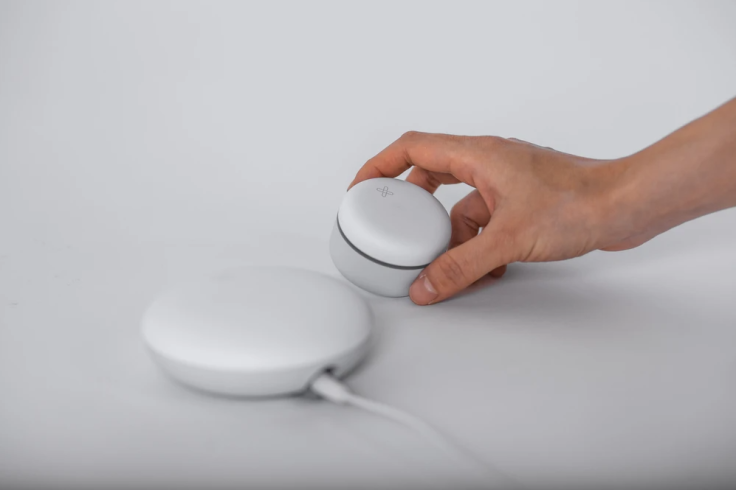 Hex Home kits are available for pre-order now and are expected to begin shipping this summer. The basic kit contains the base Hex Home unit and one additional sensor, which should be good enough to cover one floor of a home that's roughly 1,500 square feet. This basic kit is available for $199.99. Additional kits that are better suited for larger homes are also available, though these cost a little more money.
The Hex Home does not require any subscriptions to work, so there are no ongoing fees with this home security system. That said, a 24/7 professional monitoring service will be available for a monthly fee once the Hex Home is released.
© Copyright IBTimes 2023. All rights reserved.
FOLLOW MORE IBT NEWS ON THE BELOW CHANNELS