CES 2023: Asus Reveals Upgraded Line Of High-Power Gaming Laptops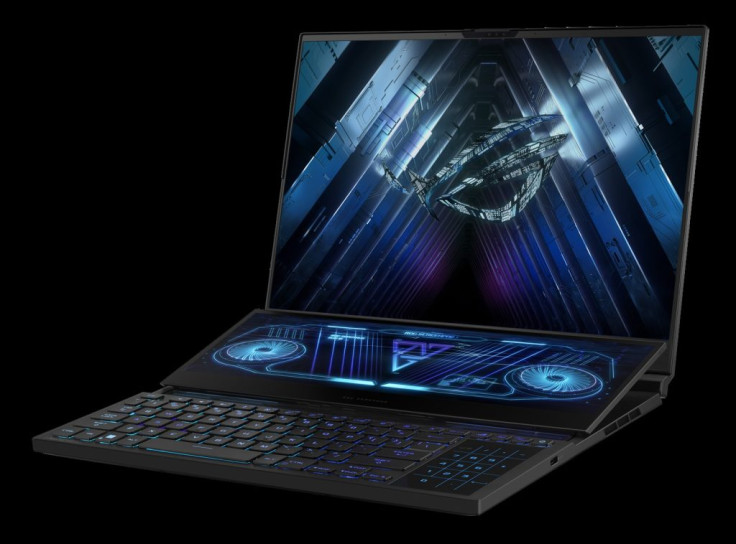 KEY POINTS
The new ROG laptops are equipped with RTX 40-series GPUs
The laptops have improved cooling capabilities
Asus offers both AMD and Intel CPUs
Gamers and creators who are looking for new hardware have a lot to look forward to this 2023. This includes Asus' upcoming Windows 11 laptops that offer both portability and the power to take on today's demanding software.
The new models were shown at CES 2023 during the ROG Showcase, which featured some interesting pieces of tech armed with the latest that Intel, AMD and Nvidia have to offer. Here's a look at each of them.
Zephyrus Duo 16 – 2023 Model
First up is ROG's unique dual-screen powerhouse, the Zephyrus Duo 16. It comes with a 4K-resolution touchscreen as well as a 16-inch mini LED panel as its main screen.
This year's Duo 16 has been upgraded to handle harsher loads. It comes equipped with a 16-core AMD Ryzen 9 Zen 4 as well as NVIDIA's new RTX 4090 laptop-optimized variant with an integrated MUX switch for quick and easy transitioning between the system's integrated graphics and the dedicated GPU.
Zephyrus M16 – 2023 Model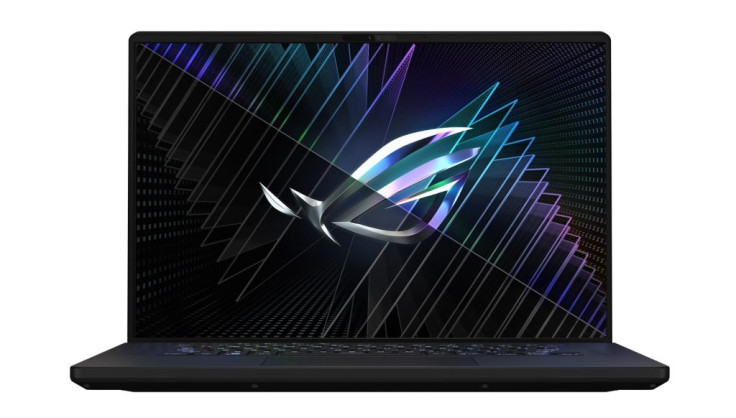 The Zephyrus M16 has been redesigned to fit ROG's Tri-Fan technology without compromising the laptop's weight and thinness. The new cooling tech uses three fans that are connected to the heatsink through calculated cutouts, which results in the laptop being able to run with 25 additional watts of power compared to its previous iteration.
It features Intel's Core i9-13900H CPU as well as an RTX 4090 GPU with Advanced Optimus tech for improved performance in both work and play. Additionally, it has a 16-inch screen equipped with ROG's AniMe Matrix LED lighting array, which houses thousands of mini LEDs to produce higher-quality images.
Strix SCAR 18
Like the M16, the SCAR 18's chassis was redesigned to support the Tri-Fan system and thicker heatsinks as well as a bigger, 16:10 screen. To combat heating issues even more, the SCAR 18 uses Thermal Grizzly's Conductonaut Extreme liquid metal.
The laptop's internals was also upgraded to match the M16's. The 2023 version boasts an i9-13980HX and an RTX 4090 powered at 175W. Hardware-wise, gamers can expect the same level of performance from the two computers, though the SCAR 18 may lend itself better to more intense sessions thanks to its stronger CPU.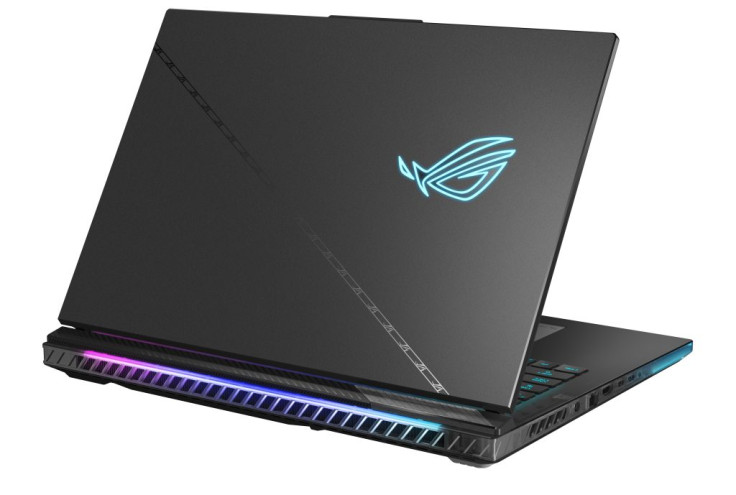 © Copyright IBTimes 2023. All rights reserved.