CES 2023 To Highlight Advances In Automotives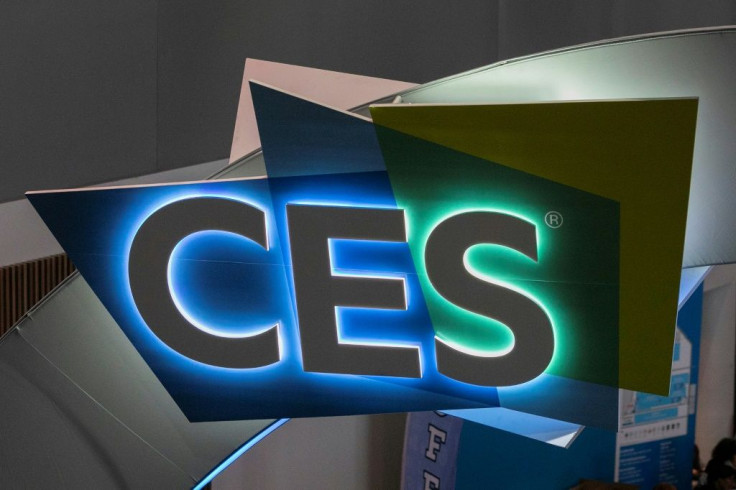 The Consumer Electronics Show is considered one of the top technology events in the world and showcases innovative technologies across various industries. The 2023 event will feature major advances in the automotive industry.
CES 2023, which runs Jan. 5-8 in Las Vegas, returns to an all in-person event after last year's show was held virtually due to COVID-19 restrictions. Participating companies have already made announcements on the topics of AI, robotics, cell phones and other high-tech gadgets, including automakers such as Stellantis and Volkswagen.
Stellantis said it will be showcasing two different concepts. One is through its Peugeot brand and will most likely stay in European markets. The Peugeot Inception was previewed at the October Paris Motor Show ahead of its Jan. 5 debut. It featured a change of direction for the brand as Peugeot explained that it will be entirely electric. More information about the Inception will be revealed at CES.
The other Stellantis concept is through its Ram brand. Also set to be unveiled on Jan. 5, the Ram 1500 Revolution BEV is an electric pickup that will be available on the market after it's revealed. While no details about the Revolution have been provided, Ram has called it "the truck of the future." Ram has been slower in transitioning to EVs than other brands such as Ford and Chevrolet. The Ram 1500 EV is set for launch in 2024.
Volkswagen Group will also have an ID concept car on display in Las Vegas. The ID lineup is full of all-electric vehicles and this new addition is unlikely to be anything else, especially as VW Group has already begun the transition to all-electric vehicles and is leaving combustion engines in the past. There have been no details revealed yet about the new ID concept other than its debut date of Jan. 3 and that the model will be camouflaged, according to Car and Driver.
Volvo revealed an electric SUV in November and will showcase it at CES. The SUV is set to go on sale in the U.S. sometime in early 2024. The Volvo EX90 has an approximate base price of $80,000 and boasts 300 miles of range with a single charge.
Sony and Honda have partnered to build electric vehicles and an announcement is expected from the companies at CES regarding their progress.
Other companies expected to showcase a concept or present future company plans include Audi and BMW. Mercedes-Benz has stated that it will reveal future electrification plans at CES and startup Canoo will have vehicles on display. Vietnamese EV company Vinfast will also be making its U.S. debut at CES and showcasing its electric SUVs and bikes.
© Copyright IBTimes 2023. All rights reserved.