'The Challenge' 2021 Spoilers: Who Wins 'Spies, Lies And Allies'? Season 37 Winners Leaked
MTV is several episodes into its latest season of "The Challenge," and while the cast still remains stacked with plenty of competitors, the "Spies, Lies & Allies" winners may have already been revealed.
[Warning: Spoilers Ahead!]
According to show leaks on Vevmo, Season 37 will have two big winners. The findings come after the site's users have correctly predicted endings of several past installments of the competition series.
The site reports the final four men this season will consist of reigning champ Chris "CT" Tamburello, Nelson Thomas, Kyle Christie, and Devin Walker. As for the women, it will reportedly be Tori Deal, Nany Gonzalez, Kaycee Clark, and newcomer Emy Alupei who will make it to the end of the game.
While it is unclear how the others ultimately placed, the site reports first place will go to Kaycee and CT. This season MTV has already announced that the winners will receive their share of $1 million.
"Spies, Lies & Allies" marks CT's fifth "The Challenge" win and second consecutive win after taking home first in last season's "Double Agents" with rookie partner Amber Borzotra.
This season is Kaycee's third time competing and if the rumors are true, it would make it her first big win. Last season she took home fourth place with then-partner Fessy Shafaat.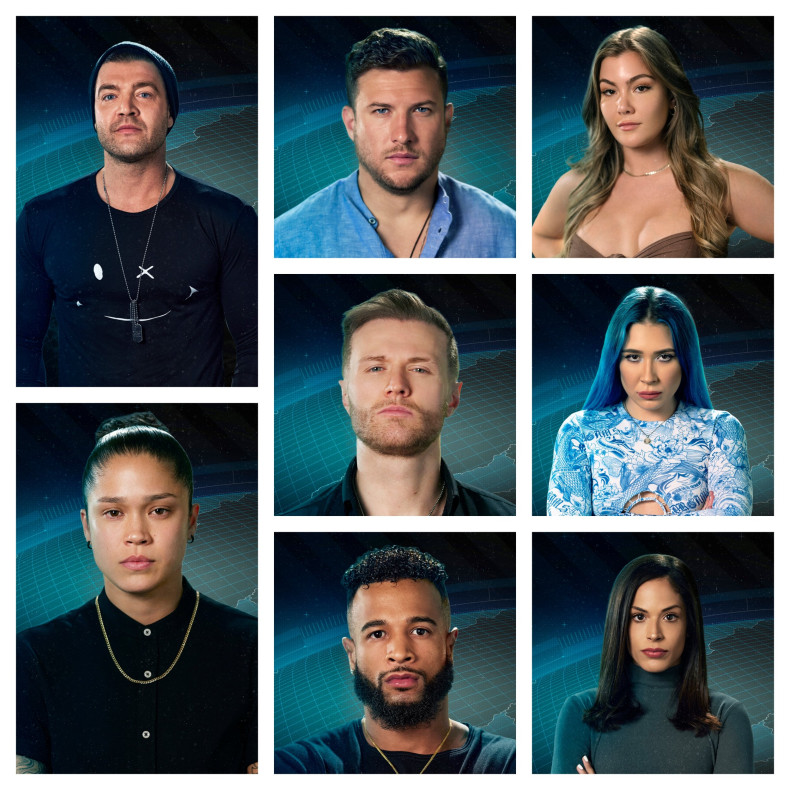 In total, this season of "The Challenge" will feature 19 episodes. Catch new episodes on Wednesdays at 8 p.m. EST on MTV.
© Copyright IBTimes 2022. All rights reserved.