Chemical Accident At Buffalo Wild Wings Leaves 1 Dead, 10 Hospitalized
A chemical accident at a Buffalo Wild Wings restaurant in Burlington, Massachusetts, left one person dead and 10 others were hospitalized Thursday.
Assistant chief of the Burlington Fire Department, Michael Patterson, told reporters that a restaurant employee was taken to the hospital after being exposed to sodium hypochlorite — a very powerful cleaning agent hypochlorite — but he succumbed.
"This is a product that we have been told, that it's a common product used for floor cleaning, for some reason tonight there was just a reaction that led to this," Patterson said.
It is, however, unclear how the floor cleaner could cause such a serious chemical accident.
"Anyone who was in the restaurant at the time and believes they may be impacted by the incident should seek medical treatment immediately," the fire department said in a statement.
Two customers and eight other employees were taken to Lahey Hospital and another Lowell-area hospital after they expressed difficulty in breathing and burning feelings in the eyes.
Talking about the incident, Patterson added that a worker at Buffalo Wild Wings used a cleaning agent, identified as Super 8, on the floor.
The building was evacuated at 6 p.m. EST. The fire department assured that an investigation was underway and there was no threat to public safety. The federal Occupation Safety and Health Administration was also notified.
Buffalo Wild Wings said, "We are shocked and saddened to learn of this horrific accident at our franchise-owned sports bar and are working closely with our franchisee and the authorities while they conduct an investigation."
The Bedford Fire Department along with Armstrong Ambulance provided necessary assistance. The Burlington Board of Health was also at the scene.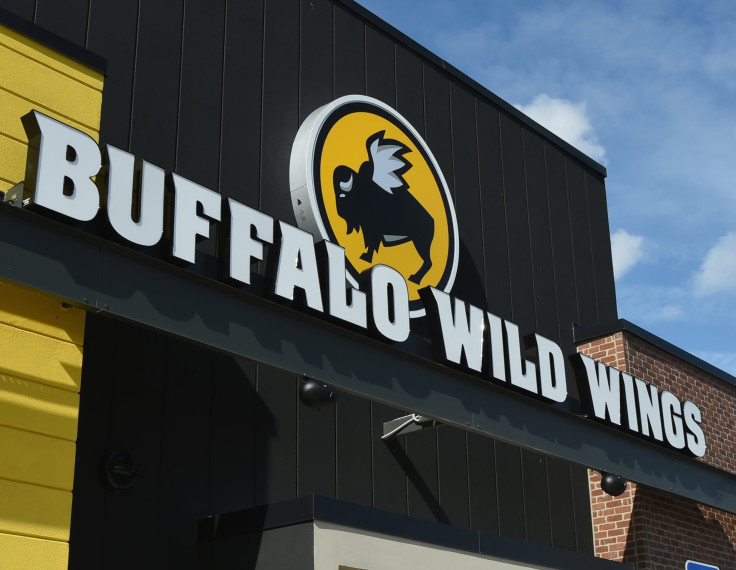 © Copyright IBTimes 2023. All rights reserved.