Cher Recalls Suffering From 3 Miscarriages; First One At The Age Of 18
Cher opened up about her miscarriages, which she faced before Roe v. Wade was overturned, wondering what would have happened if she went through a similar experience now after the Supreme Court's latest decision.
The 76-year-old singer revealed that she had three miscarriages throughout her lifetime and one of them happened when she was just 18 years old.
"When I was young I had 3 miscarriages," she tweeted Tuesday. "1st at 18. I was alone in our house. Son came home & I was sobbing,& rocking on our floor. when I got 2 dr I was screaming in pain. couldn't even stop in elevator."
The singer further shared that the doctor sent her directly to the operating room. However, she wondered what would have happened if she was in a similar situation now, hinting at Supreme Court's decision to overturn Roe v. Wade in June.
"Dr sent me straight 2 hospital,& in2 operating rm," she concluded. "WHAT WOULD HAPPEN 2 ME TODAY."
Fans shared their opinions in the comments section.
"Miscarriages mean the baby is dead.they do a D and C to clean out the uterus.abortions are procedures on a living unborn human in the womb. Not the same procedures," one of the fans wrote.
Another fan suggested there is a difference "between having emergency medical treatment for a miscarriage, and choosing to end the life of a viable, developing baby in the womb." The fan also added, "no sane pro-life people are against emergency medical care. The abortion debate involves the second situation."
Roe v. Wade was the Supreme Court's landmark decision made on Jan. 22, 1973. This decision protected a pregnant woman's right to choose if she wants to have an abortion or not. However, the top court overturned this judgment by a 6-3 majority on June 24 this year.
Since the Supreme Court's new decision, many celebrities took to social media to condemn the ruling including Madonna, Christina Perri, Olivia Rodrigo, Billie Eilish and Pink.
On the work front, Cher lent her voice to the animated TV series "Scooby-Doo and Guess Who?" which was dropped last year.
She was also featured in a music video, "All I Know So Far," which was released last year on May 7. The music video also featured Willow Sage Hart, Kelsey Kummerl, Judith Light, Pink, Rigo Obezo and Jace Smethurst.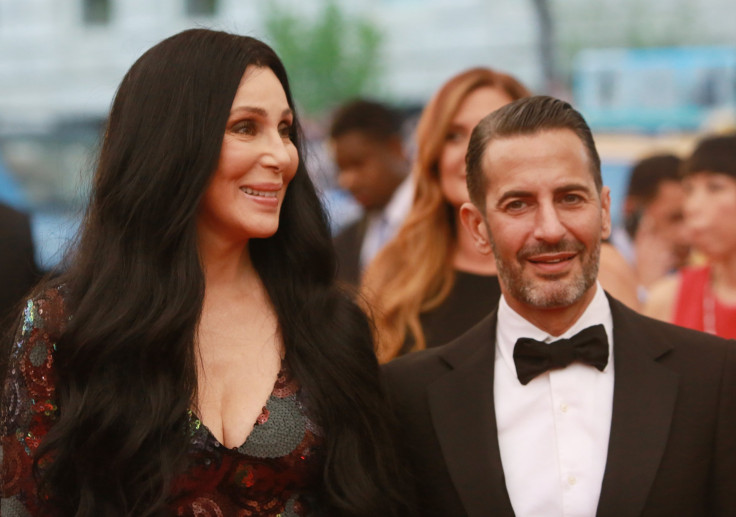 © Copyright IBTimes 2023. All rights reserved.