Cheryl Burke Admits She's 'Never' Had An Orgasm During Intercourse, Doesn't Blame Partners
KEY POINTS
Cheryl Burke admitted that she had not been completely honest during her interview with sex therapist Miss Jaiya last week
The professional dancer said she has never experienced an orgasm during intercourse
She clarified that she didn't want her comments to reflect badly "on any partner I've ever been with"
Cheryl Burke is getting candid about her sex life.
On Tuesday's episode of her "Burke in the Game" podcast, Burke, 38, admitted that she had not been completely honest during her interview with sex therapist Miss Jaiya last week.
The "Dancing with the Stars" pro said she wanted to confess her experience because she has always been "an open book" with her fans.
"What I was going to [say to her] was I've never really had an orgasm before when it comes to intercourse," she admitted, before clarifying that "this doesn't reflect on any partner I've been with. It only reflects on me."
"I think the reason I didn't want to say it [at the time] was because I didn't want to hurt anyone," the ballroom dancer added. "But that has nothing to do with the person, it has everything to do with me and my shame and my child abuse and my vulnerability."
Burke received support from fans following her confession.
"Same!! I love that you shared that. I think there are lots of women in the same boat but don't really talk about it. Thank you for being so honest with us!" one follower commented on a clip from the podcast that she shared on Instagram.
Another woman said she was in the same boat until she got married. "You just have to open up and be vulnerable with your partner," the follower advised.
Burke responded to the reaction to her confession, saying she felt "so good knowing I'm not alone."
Burke previously opened up about the molestation she experienced as a child during TLC's 2015 documentary "Breaking the Silence."
She shared that the molestation began after her father moved to Thailand when she was a young child. Her mother remarried and asked a neighbor in his 60s to look after Burke when she was in kindergarten.
"He would cuddle me, he would make me watch pornographic videos. He was kind of like that fatherly figure – I think he knew my weakness, that I was very insecure. He knew that no one was ever around," Burke said.
The dancer said that she couldn't speak up for herself at the time and that in a "weird way," she didn't want to hurt the man, whom she did not name.
Last week, before her interview with the sex therapist aired, Burke revealed in an Instagram clip that she hasn't "had sex since 2021."
Burke filed for divorce from estranged husband Matthew Lawrence in February after nearly three years of marriage. Last month, her lawyer filed a motion to request a trial setting for their divorce case.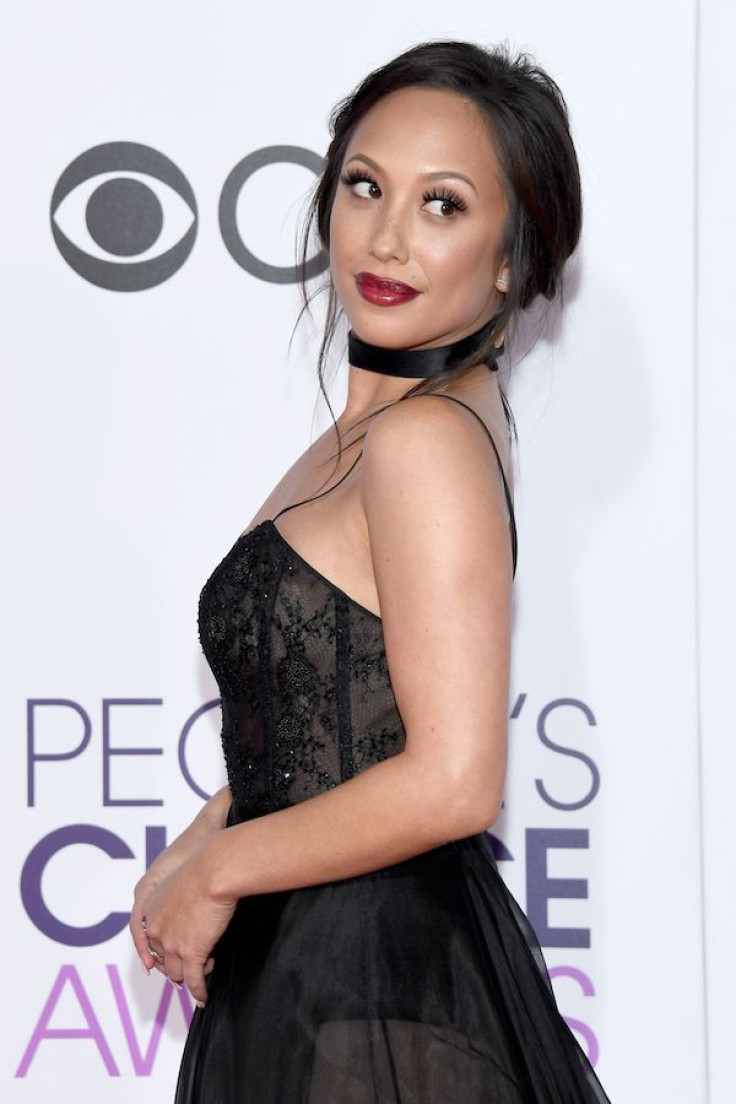 © Copyright IBTimes 2023. All rights reserved.