Cheryl Burke Is Ready To Move Forward In 2023 After Painful Divorce
Cheryl Burke is ready to usher in 2023 with a new mindset following a challenging year.
"When you see me crying at 11:59 p.m. on NYE don't think it's because I'm sad," the 38-year-old professional dancer wrote in a short clip on TikTok showing her dancing backstage. "It's because I f—king MADE IT through the year that did everything it could to try and break me, and there were a lot of moments when I thought I would but here I AM."
She added, "so ready to start the next chapter of my life 2023. Let's show 'em."
One of her supporters agreed and said, "Good for you girl you made it."
Another said, "Fresh start! Best wishes."
"You've got this. you deserve someone who treats you like the amazing woman you are !! here's to a great 2023," another wrote.
Burke and Matthew Lawrence were married in 2019. They filed for divorce on Feb. 18 and their marriage officially ended in September. Burke cited "irreconcilable differences" as the reason for her split with the "Boy Meets World" alum, according to court documents obtained by Us Weekly. She also listed Jan. 7 as their date of separation.
The ex-couple was last seen celebrating Christmas in December 2021, prior to their split, the outlet said.
In August, Burke surprised her fans when she posted a video on TikTok showing her subtly shaking her head and rolling her eyes with the text, "When he said he would never talk to her again yet I found text messages, viagra, and a necklace hidden in a pair of his shoes..."
She captioned the clip, "The last time is absolutely right! Goodbye forever... #exessucks #thelasttime #goodbyeforever #hopeitwasworthit."
She uploaded another clip this month where she raised her middle finger while a booming voice says, "Reduce your expectations to zero." She also wrote, "When your ex is taking you to court and wants full/joint custody of YOUR dog."
Early this month, Burke said in her podcast, "Burke in the Game," that she is now "ready to date."
"Let's just cut the B.S., I need to get out there, because I haven't been on one date since I've been separated, divorced, whatever," she told her guest, "Millionaire Matchmaker" host Patti Stanger.
She also said, "I think it's at least time to sext somebody."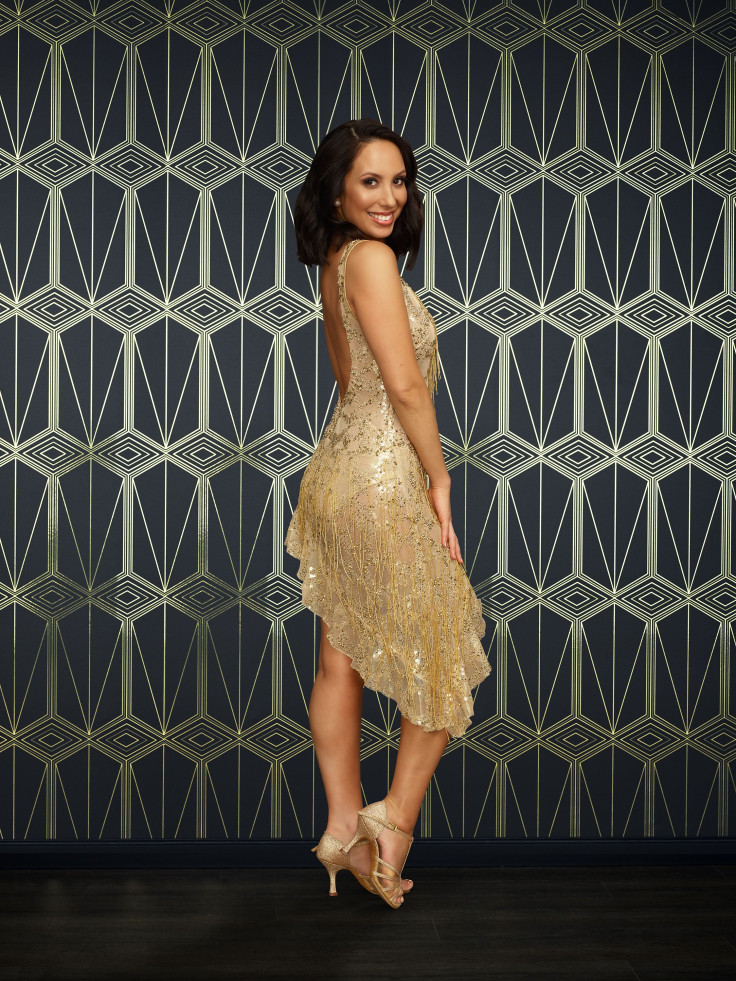 © Copyright IBTimes 2023. All rights reserved.