Cheryl Burke Seemingly Reacts To Ex-Husband Matthew Lawrence's New Relationship: 'That Was Fast'
Is Cheryl Burke dissing her ex-husband Matthew Lawrence after the latter's relationship with TLC's Chilli was confirmed?
The 38-year-old "Dancing with the Stars" alum took to Instagram on Tuesday and wrote, "That was fast," with the song "Boy's a liar" by PinkPantheress playing in the background.
Her cryptic post came on the same day Lawrence's budding romance with Chilli was confirmed by the latter's publicist Christal Jordan.
"I've been with Chilli since 2005 and I've never seen her this in love. She is glowing. They are really cute together," Jordan said.
Before the romance was confirmed, Lawrence and Chilli uploaded a holiday-themed video on New Year's Day. They were seen rocking matching outfits and lip-syncing to A-ha's "Take on Me."
Burke's followers were clearly not amused by her post.
"They divorced in September and are fighting for the custody of a dog. It's soooo over and she needs to move on like he has. He must be something special in the sack cause this girl has been publicly tripping lol," one Twitter user said.
"Bitter ex alert @CherylBurke . Move on Chile," another person wrote and shared a screenshot of Burke's latest post and an old post with the text: "When he said he would never talk to her again, yet I found text messages, viagra, and a necklace hidden in a pair of his shoes."
"You crack me up. She couldn't wait to throw public shade. No looking like a clown," one user said, while another urged her to move on, saying, "Cheryl Burke is so pretty idek why she is still wasting her time being bitter about Matthew Lawerence and Chilli. You're beautiful, go get another man."
On Monday, the professional dancer seemed unbothered by Lawrence's New Year's Day post and shared a TikTok video of her getting ready to go out.
"Mood going into 2023," Burke captioned her TikTok clip showing her flipping her hair and spraying perfume on herself as Bebe Rexha and David Guetta's track "I'm Good" plays in the background.
However, her followers now doubt her supposed "mood" following the cryptic post.
"I'm over it but let me post all of this cryptic sh**," one person noted.
Matthew and Burke tied the knot in 2018 and filed for divorce in February last year due to "irreconcilable differences." Their divorce was finalized last September.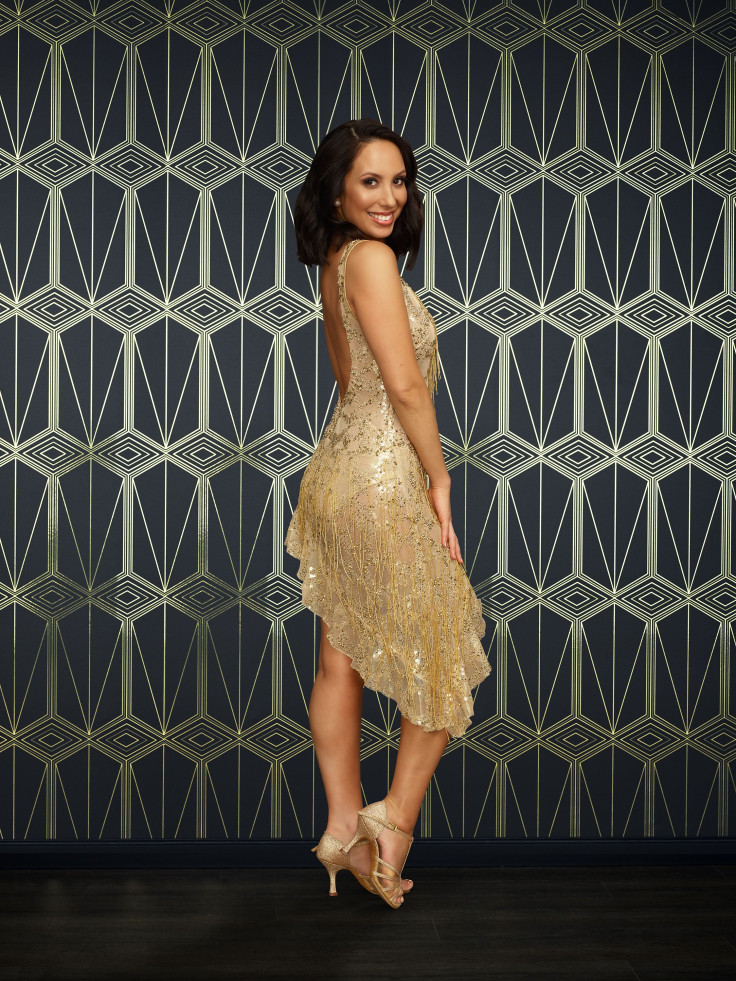 © Copyright IBTimes 2023. All rights reserved.