China Cracks Down On Set-Top Box Market, Bans Popular Streaming Apps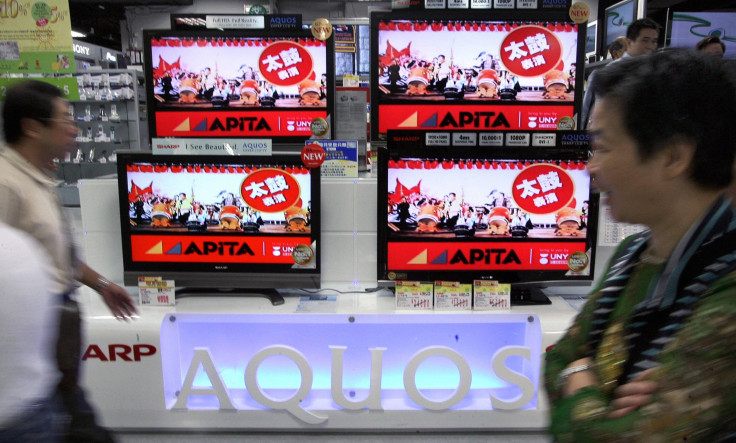 Set-top boxes, such as Roku or Apple TV, have become very popular in China. But the country's administration recently cracked down on third-party apps many in China were using on their smart TVs.
The Chinese State Administration of Press, Publication, Radio, Film and Television established new rules governing set-top boxes, which also banned 81 third-party apps, Tech in Asia reported Wednesday. Set-top boxes typically use an HDMI cable to turn any screen into an internet-streaming smart TV.
The set-top box marketplace has exploded in China, as many companies now sell the products at a cheap price. The company Alibaba sells a set-top box called Tmall Box for $46. This past spring, Bloomberg reported that hacked boxes are being used to stream pirated media like soccer games and other sporting events. At the time, a research company told Bloomberg it estimated more than 2.4 million illegal boxes were in use around the world.
In China, the government is instituting its new rules because many third-party apps have not obtained a partnership with one of seven Chinese firms required for an internet TV license, according to Tech in Asia. Companies like Alibaba and Xiaomi -- another popular set-top box creator -- have those partnerships for their first-party apps that run on their devices.
Streaming Media Players Released by Year | SpecOut
The new list of illegal apps includes some that Tech in Asia reports are very popular among Chinese TV consumers. Some of the most popular examples are Fengyun Live, a video streaming app that can broadcast content from Chinese TV stations, including news and sports channels; Ximalaya FM, a radio streaming app that allows users to create their own stations and listen to hundreds of established ones; and Xiongmao Tingshu, an app for audiobooks.
Alibaba, which claims its machines account for 70 percent of China's set-top box market, updated its Tmall Box to block all 81 illegal apps this weekend. Its other boxes will make similar updates in the near future.
Chinese consumers are not happy with the change, Tech in Asia reported. Outrage has been expressed on Chinese language news sites over the past few days, with many accusing the state agency of instituting these regulations to support China's cable companies and establishment media.
"Management [of industry] should be people-oriented," one commenter on the website Sina Tech wrote, according to Tech in Asia. "This kind of management is completely anti-people."
© Copyright IBTimes 2023. All rights reserved.