China Imported No US Crude Oil In December, Russia Was Biggest Supplier
In the same week that the United States overtook Russia as the world's largest producer of crude oil and gas, and President Donald Trump used someone else's words to praise himself and to bash Russian President Vladimir Putin on Twitter, import data from China, released Friday, showed the world's second-largest economy imported no crude at all from the U.S. during December, and that Russia was the biggest crude supplier to China for the whole of 2018.
The overall U.S. crude exports to China in 2018 were higher than the previous year, increasing by almost 25 percent to over 240,000 barrels per day (bpd). That number could have been higher had the December imports not come in at zero. U.S. exports to China have been affected negatively by the ongoing trade tensions between the world's two biggest economies. Even though the two countries continue negotiations to end the impasse, reduced imports by China — the world's largest importer of crude oil — could hurt the U.S.
However, at least some Chinese companies have plans to restart crude shipments from the U.S. later in 2019, Reuters reported.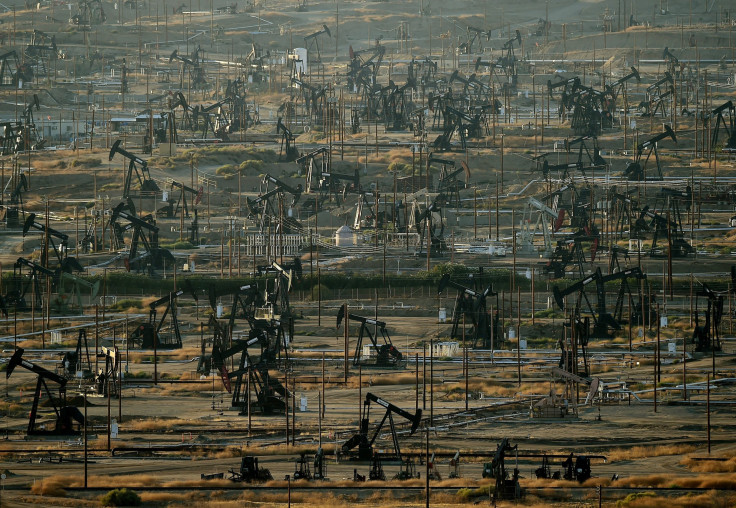 Russia gained handsomely, with its crude exports to China rising by almost 20 percent year-on-year in 2018, at about 1.43 million bpd. The number for December was higher, at almost 1.66 million bpd, making up for at least some of the shortfall from reduced U.S. imports.
Chinese crude imports from Iran and Venezuela fell as well, 20 percent and 24 percent lower respectively, owing to geopolitical troubles in both those countries, but the overall imports for the year were still higher from both the countries, compared to the U.S. However, reduced imports from two major OPEC suppliers gave a further boost to imports from Russia. 2018 became the third straight year when Russia was the top crude supplier to China.
Even the import of U.S. soy beans, a major agricultural export to China, was reduced drastically in December. Compared to the last month of 2017, there was a fall of 99 percent in soy imports from the U.S., and even that was somewhat better than November, when China didn't import any U.S. soy at all.
For the whole of 2018, total U.S. soy imports amounted to 16.6 million tons, a drop of almost 50 percent compared to the 32.9 million tons that China imported in 2017 and the lowest in 11 years.
Traditionally, the last quarter of the year is when China imported most soy from the U.S., in line with the harvest season. But since it imposed an extra 25 percent duty on U.S. soy imports July 6, it has increasingly bought the beans from Brazil to meet its domestic demand.
© Copyright IBTimes 2023. All rights reserved.
FOLLOW MORE IBT NEWS ON THE BELOW CHANNELS