China Is Looking To Nigeria For Crude Oil And Has Been Trying To Win Favor With The Nation By Investing In The West African Country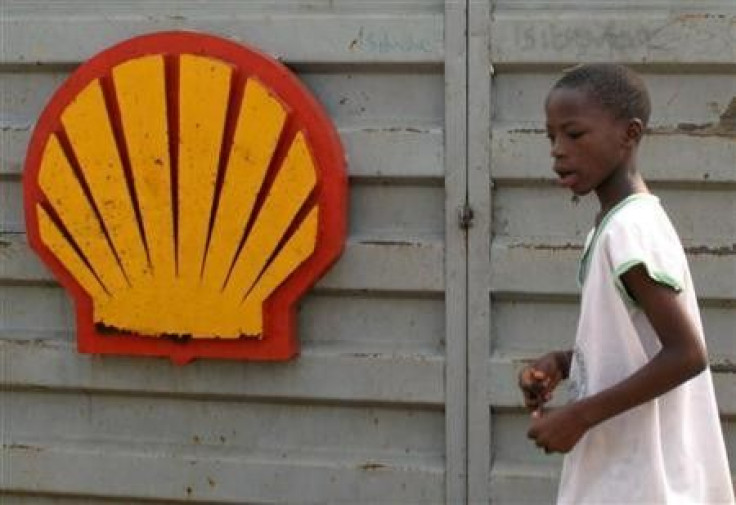 China, the world's second-largest oil consumer behind the United States and the largest global energy consumer, is looking to Nigeria as a way to diversify its sources of much-needed crude oil.
Oil-rich Nigeria has an estimated 37.3 billion barrels of proven crude oil reserves as of 2011, according to the "Oil & Gas Journal," something that makes it appealing to China.
"It's a long-standing policy of China to try to gain access to both energy and other natural resources around the world, but heavily in Africa," Charles Ebinger, director of the Energy Security Initiative at the Brookings Institution in Washington, D.C., said.
China gave Nigeria a $1.1 billion low-interest loan, it was announced this week, and in return China can expect more Nigerian oil, going up from 20,000 barrels per day to 200,000 by 2015, Agence-France Presse reports.
As part of its energy security policy China does not want to rely on crude oil from the Middle East, from which it receives most of its imports. Nigeria is seen as another source to secure the free flow of the commodity.
Trade between China and Nigeria in 2000 totaled $2 billion and in just over 10 years grew to nearly $18 billion. In 2010, Nigeria had become China's fourth-biggest African trading partner. Almost 90 percent of Nigeria's exports to China are oil and gas products.
This deal also may be a way to tell other companies such as Royal Dutch Shell PLC (NYSE:RDS.A) to start investing more, Ebinger said.
© Copyright IBTimes 2023. All rights reserved.