China Publishes Draft Rules To Regulate Online Car-Hailing Services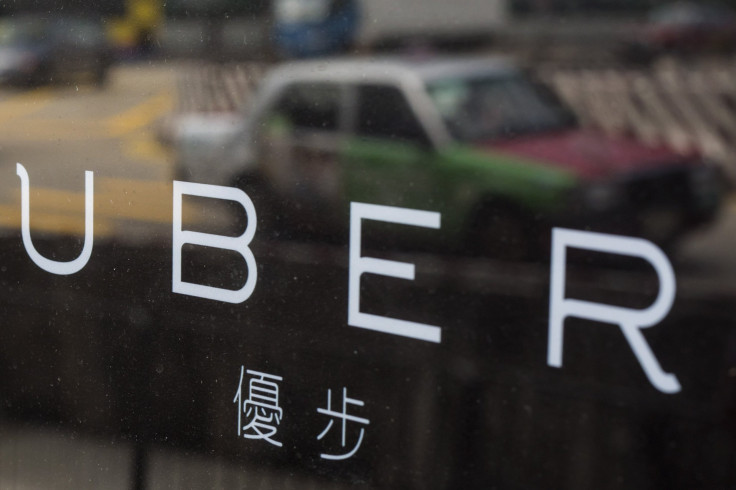 SHANGHAI (Reuters) -- China published Saturday draft rules to regulate online car-hailing businesses, a booming industry where the U.S. company Uber Technologies Inc. and its Chinese rival Didi Kuaidi have been aggressively competing for market share. The draft rules, published on the website of the Ministry of Transport, said they are aimed at maintaining order by strengthening supervision of online car-hailing apps.
As in many other countries, the legality of car-hailing services has vexed regulators in China where authorities say drivers are operating outside the law. The draft rules, which will be open to public feedback, will require ride-sharing companies to obtain licenses and guarantee transparent pricing mechanisms.
Drivers will also have to meet certain qualifications, such as driving experience, and those without licenses will not be allowed to provide services. The number of seats will be limited to no more than seven in each car.
Uber and Didi Kuaidi are locked in a turf war in China, investing billions of dollars to lure in riders with steep discounts and to subsidize the money earned by drivers.
Uber China said in a statement Thursday it was preparing documents to apply for a license.
Didi Kuaidi, a $16 billion firm backed by Chinese Internet giants Alibaba Group Holding Ltd. and Tencent Holdings Ltd., also said Thursday it had received a car-booking license for its operations in Shanghai and that it was seeking more licenses from other cities.
Didi Kuaidi is the dominant ride-hailing app in China, although Uber recently closed a $1.2 billion deal to enter 100 more Chinese cities in the next 12 months.
(Reporting by Ruby Lian and Kazunori Takada; Editing by Stephen Coates)
© Copyright Thomson Reuters 2023. All rights reserved.