China's Abandoned Ghost City Amusement Park Demolished After 15 Years [PHOTOS]
Recently, foreign news outlets have been fascinated with China's ghost cities, the fully developed yet eerily empty spaces that have began cropping up across the country, particularly on the outskirts of cities.
While the "build now, sell later" and ghost city phenomenon is relatively new, construction on the majority of Beijing's Wonderland amusement park occurred over the past five years as China's economy developed at breakneck speeds. Indeed, the unfinished project -- which was slated to be Asia's largest theme park -- may have been China's first ghost development.
The amusement park is located in the Changping district, about 45 minutes away from the heart of the capital. The Reignwood Group launched the project in the mid-1990s, but it was later halted in 1998 after negotiations between the development group and farmers fell through.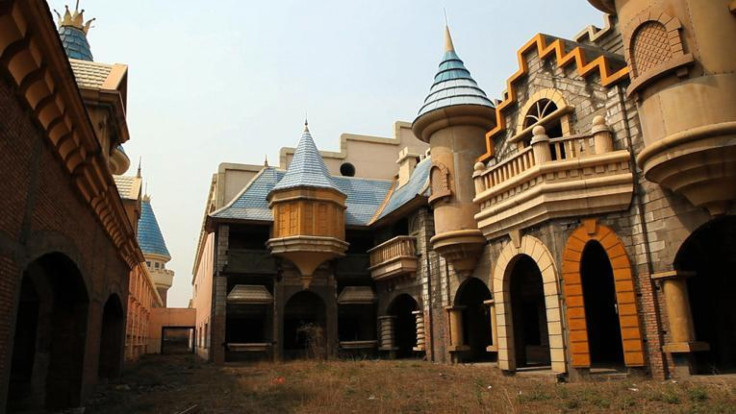 Although the park wasn't fully completed, larger structures, like a Disney-like castle, and the exterior shells of colorful buildings had already been erected.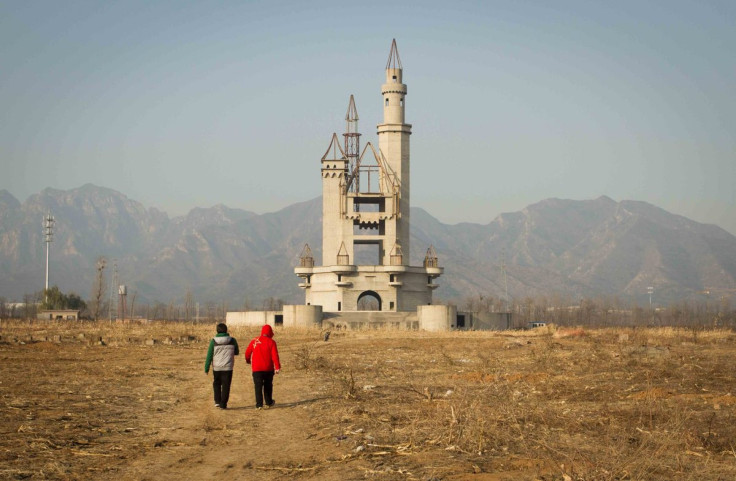 After an unsuccessful attempt in 2008 to revive the project, negotiations stalled again because of forestry regulations that cover large areas of land owned by Reignwood.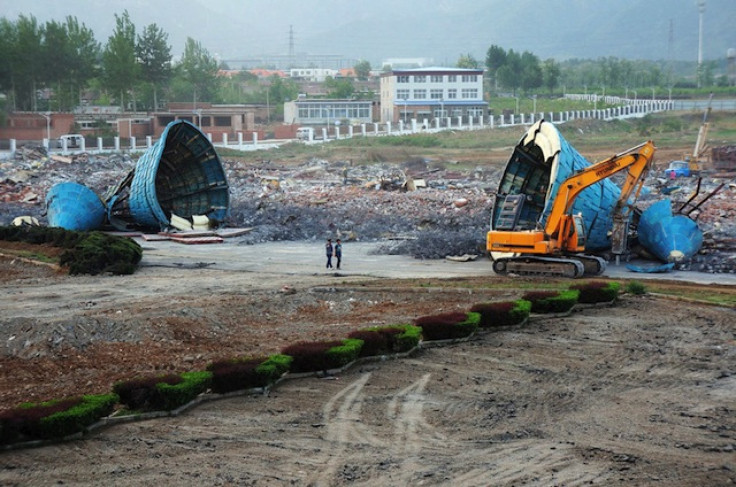 For 15 years, the park remained, standing hollow as an amusing side trip for curious visitors. Now, construction workers who started demolishing the park on April 20 have nearly completed the tear down, according to the China Daily.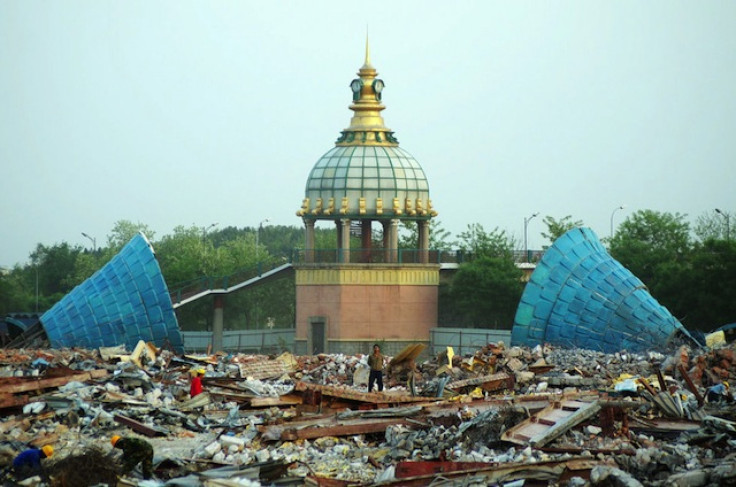 The Reignwood Group said it still plans to develop the unprotected land areas.
"A comprehensive luxury-product supermarket will be built on the site," said An Feng, chief inspector of the investment supervision department of Reignwood Group.
© Copyright IBTimes 2023. All rights reserved.