China's Internet Shoppers Are Among Busiest In The World: 58% Of Them Shop At Least Once A Week Compared To 42% Of American Online Shoppers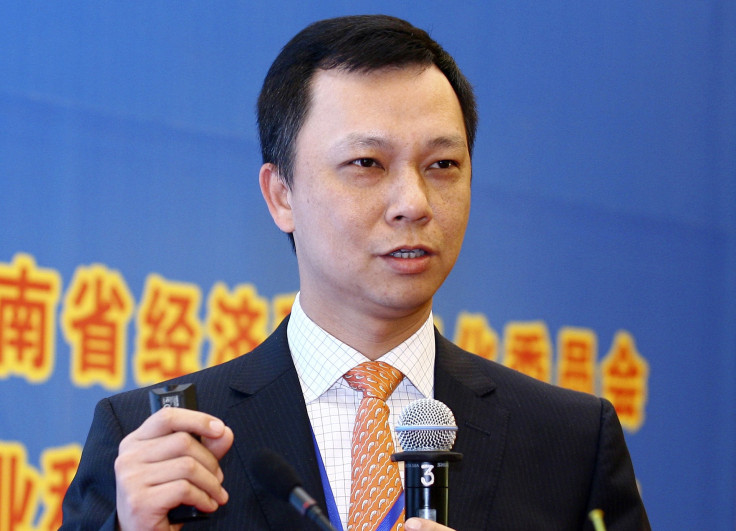 Five years ago, Internet shopping barely existed in China, but now Chinese netizens are clicking the BUY button at a rate far outpacing their counterparts in other major developed countries, a report by PricewaterhouseCoopers (PwC) said.
The report surveyed 11,000 Internet shoppers in 11 countries, Sina Tech said Wednesday, and the results show China rapidly becoming one of the biggest e-commerce markets in the world.
"Internet shopping in China has become an important sales channel for independent retailers," Yu Kaili, a director of PwC's Retail and Consumer Practice in Asia, said. "Last year, total sales reached $211 billion."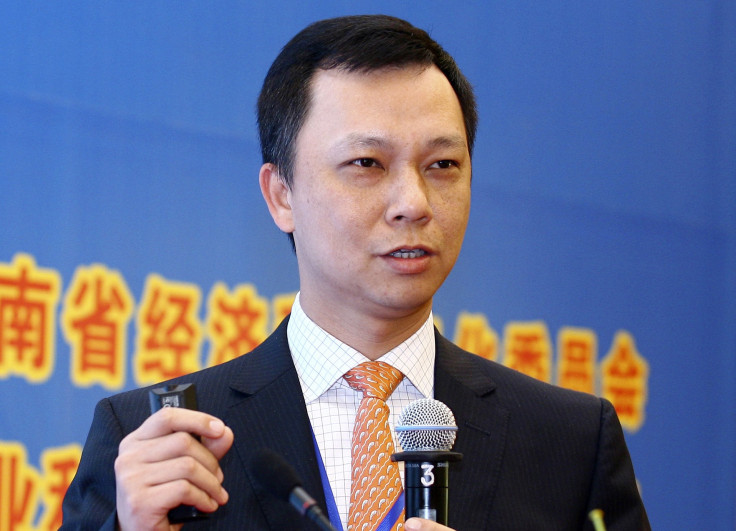 Fully 58 percent of Chinese online shoppers surveyed said they shop online at least once a week, according to PwC's report. By comparison, 42 percent of American shoppers, 41 percent of British shoppers, 29 percent of German shoppers and only 13 percent of French shoppers said they shop online at least once a week.

Low prices are driving consumers to the Internet, Yu pointed out, according to Sina Tech -- particularly as the ongoing effects of the financial crisis five years ago have many consumers consciously trying to cut costs. Other contributing factors may include the continued growth of China's economy, rising salaries and the sheer number of Internet users in the world's most populous country, as well as technological improvements Chinese companies have made in the last few years to enhance consumers' online shopping experience.

Another, perhaps less objective, measure of just how much Chinese consumers are spending online has been taking place on social media. AliPay, owned by e-commerce giant Alibaba, is a PayPal-like service operating in conjunction with Taobao.com, China's equivalent of eBay. In celebration of its 10-year anniversary recently, AliPay unveiled a feature allowing users to look up all of their transaction receipts since the company's founding -- for better or worse. One user who spent 3.92 million yuan ($638,321) said, "If I could do it over, I think I would rather buy a house."

According to a Taobao.com report, 5 percent of its users, around 1.076 million, can be considered high-frequency shoppers. Last year, this group's average member spent 161,600 yuan ($26,314.46), made 538 purchases, and bought 22,148 individual products, which means a shopper in this group would have made three purchases every two days. Since the report was published, netizens have humorously dubbed this group "chopped hands," meaning they should chop off their own hands so they can't click any more BUY buttons.
© Copyright IBTimes 2023. All rights reserved.