Chinese Boy Buys iPad 2 after Selling His Right Kidney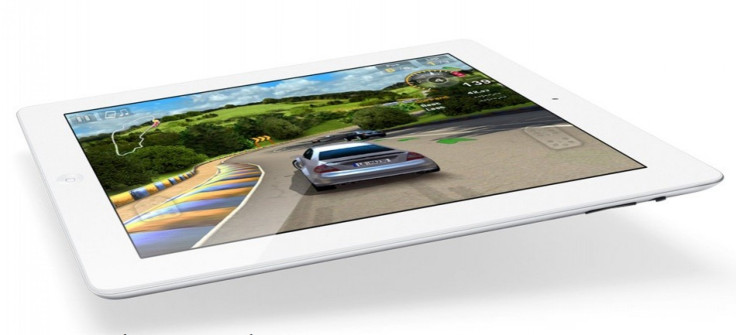 A Chinese student, 17, living in Huaishan City, China has sold his right kidney to buy Apple's latest iPad 2.
I wanted to buy an iPad 2 but could not afford it, the boy, surnamed Zheng, told the Chinese language Global Times.
A broker contacted me on the Internet and said he could help me sell one kidney for 20,000 Yuan ($3085), he said in an interview with Shanghai Daily.
Making the case worse, the hospital didn't have the proper facilities to perform organ transplants. The surgery took around 3 hours.
Now, the boy is not feeling well after the surgery and says he's regretting the decision. However, he bought a new laptop and an iPad 2 when he returned home.
He was contacted by someone on the internet that specializes in these sort of deals.
The police are investigating the case after his mother reported the situation.
The hospital denied any awareness of the surgery even though they acknowledged contracting out its urology department to a private businessman.
According to statistics more than a million people in China need a transplant annually, but less than 10,000 receive organs. In China, selling the organs of executed prisoners continues to be an official state policy.
NBC showed video footage of what it says is the boy's kidney-removal scar on the Today show.
© Copyright IBTimes 2023. All rights reserved.