Chinese EVs Are Driving Out Foreign Competitors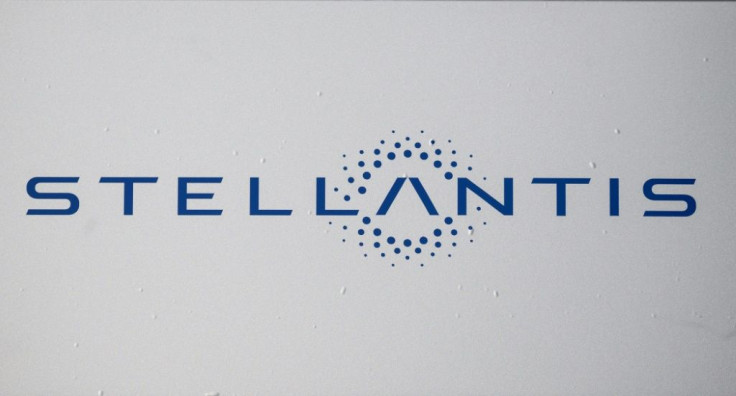 Chinese automakers continue to drive out foreign competitors following the Oct. 31 bankruptcy filing of the Stellantis Jeep joint venture.
The Stellantis Jeep failure marks the first time a foreign brand has failed in the Chinese market during the era of the electric vehicle, opening a new chapter for the Chinese auto industry. Domestic automakers in China are surpassing global brands when it comes to delivering to Chinese consumers.
Marco Santino, a partner at management consultants Oliver Wyman, told Reuters that he doesn't "expect Stellantis to be an isolated case." He added that "probably almost all of the western carmakers will have to review the industrial logic of their presence in China."
Foreign brands have had massive declines in Chinese plant usage in the past five years, according to data compiled for Reuters by consultancy LMC Automotive. The numbers show Stellantis had its full-year capacity drop from 43% in 2017 to 13% in 2022. Volkswagen, General Motors, Ford, Mitsubishi and Hyundai have also seen plant capacity fall in the past five years.
Electric cars make up 30% of domestic models, while only 5% of foreign models are electric. Domestic carmakers in China embraced electric technology and software for cars earlier than foreign rivals. This includes the addition of various apps in EVs and including built-in selfie cameras like Nio models as carmakers target younger consumers who want an emphasis on connectivity rather than performance.
Still, when it comes to foreign brands in China, Mercedes and BMW have maintained a certain appeal in part due to the luxury associated with both brands. Those companies have remained status symbols because of it and held on to a corner of the Chinese automotive market. One of the remaining issues for these brands is that the Mercedes and BMW image is firmly rooted in combustion-engine era technology.
"The last five years, [China's] market has decidedly changed from foreign companies having a right to win because of their foreign-ness to where there is a far more level playing field," said former Chrysler executive Bill Russo, currently the head of consultancy at Automobility Ltd in Shanghai.
He added, "Chinese companies actually have an early mover advantage because they embraced electrification faster than the foreign companies were willing to."
© Copyright IBTimes 2023. All rights reserved.
FOLLOW MORE IBT NEWS ON THE BELOW CHANNELS