Chinese Internet Company Tencent To Build eSports Park In China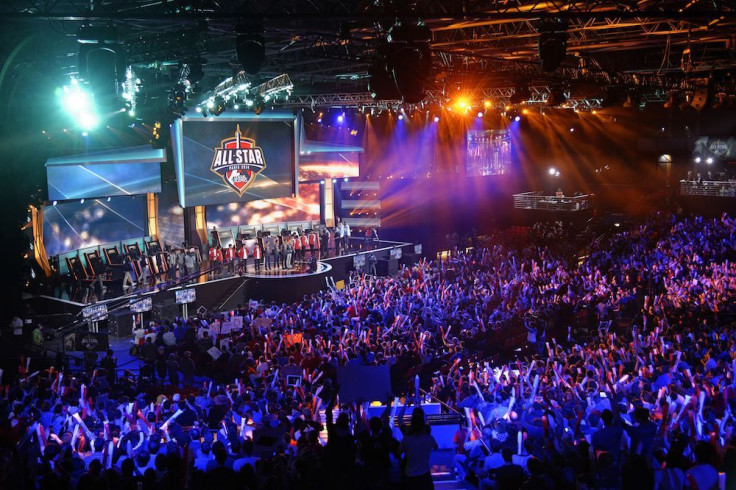 eSports facilities are increasingly commonplace, but in China, gamers will soon be able to have an entire eSports park to play in. Chinese internet company Tencent announced it will partner with the city of Wuhu to build an eSports industrial park.
Wuhu city officials announced the park will include features such as a gaming space for eSports training, an animation area, a cultural and creative area and Tencent-sponsored business centers. Down the road, the space also could be used to hold eSports tournaments and competitions.
Read: How The NBA Is Using Tech And Tencent To Conquer China
Tencent detailed other plans for the park in the official statement:
"According to the framework agreement, the project will rely on the city's cultural entertainment industry development base and Tencent's powerful game industry resources, to explore the construction of a theme park, gaming university, cultural and creative park, animation industry park, creative neighborhood, cloud technology business community, data center and other amenities. …

"In recent years, the city pushed to develop the animation industry and the game industry, building a large … cultural and creative industrial park, a tourist resort, the Hualian Ocean Park, and other cultural tourism projects … and held four consecutive national animation industry trade fairs."
Wuhu is also one of several areas where Tencent plans to invest in its eSports plans. As Engadget noted, Tencent is looking into building an Honor of Kings theme park in Chengdu. The game has been a significant profit driver for Tencent since launching in 2015, as it currently has an install base of around 50 million active users and brings in an estimated 3 billion yuan ($435 million) monthly.
The eSports space also remains a popular place to invest in for other cities in China. Zhongxian County plans to invest 4 billion yuan ($580 million) into a planned eSports facility over the next three years, Sina previously reported.
Read: Tencent Acquires Clash Of Clans Developer Supercell
All of the investment in eSports arenas and spaces speaks to the strong interest among investors in capitalizing on eSports gaming and fans. Market research firm IResearch reported China had an eSports audience of more than 117 million people in 2016.
Within the U.S., eSports gamers and fans have seen similar investments in spaces for competitions at a slightly smaller scale. Las Vegas got its first dedicated eSports arena earlier this year and colleges around the country have launched their own scholarship teams for eSports competitions.
© Copyright IBTimes 2023. All rights reserved.