Chris D'Elia Shares His Side Of Story, Releases Email Exchanges Between Him And Accusers
KEY POINTS
Chris D'Elia's reps have released a copy of the emails he sent to his accusers
D'Elia has been dropped by his agents amid sexual misconduct allegations
The actor has denied all allegations
Chris D'Elia's representatives have shared the emails exchanged between him and his accusers in a bid to share his side of the story and paint a clearer picture of the incidents.
Last week, several women came forward to accuse D'Elia of inappropriate behavior, including asking underage girls for their nude photos and sexual favors.
On Wednesday (June 24), D'Elia's team released a copy of the email exchanges between him and the women who accused him of sexual assault and misconduct to Page Six in an attempt to share his version of events.
Clara Schaller, a woman to whom D'Elia reportedly said he wanted to have "naked sex" with in 2014, said she was only 17 at the time of the exchange. The emails show D'Elia asking about her age only halfway through their lewd interaction.
"How old are you?" he asked, to which she replied, "12." When prodded for another answer, she said, "24?"
His camp also shared an email chain with Colleen Riley, a woman with whom D'Elia had expressed a desire to "make out." When he realized that Riley was only 16 at the time, he allegedly replied, "Oh sh--. I thought you were at my [standup] show. Gotta be 18 [to get into that] at least. My bad. Bye."
They also shared an email that Simone Rossi, one of the first women to accuse D'Elia of sexual misconduct, sent him in October last year, in which she allegedly wrote, "I'm 21 now and [down to f---]."
D'Elia didn't respond to her, his reps said.
The scandal has resulted in the "You" actor being fired by his CAA agent and a number of his shows have been pulled off streaming sites. D'Elia's friends and co-stars have also come forward to condemn his actions.
D'Elia's longtime friend, Whitney Cummings, who played his girlfriend in "Whitney," said she was "devastated and enraged."
"This is a pattern of predatory behavior. This abuse of power is enabled by silence. Now that I'm aware, I won't be silent," the actress added.
His "You" co-star Penn Badgely said on a podcast that the allegations "did affect me deeply." He added, "I was very troubled by it."
D'Elia has since apologized, but denied the allegations.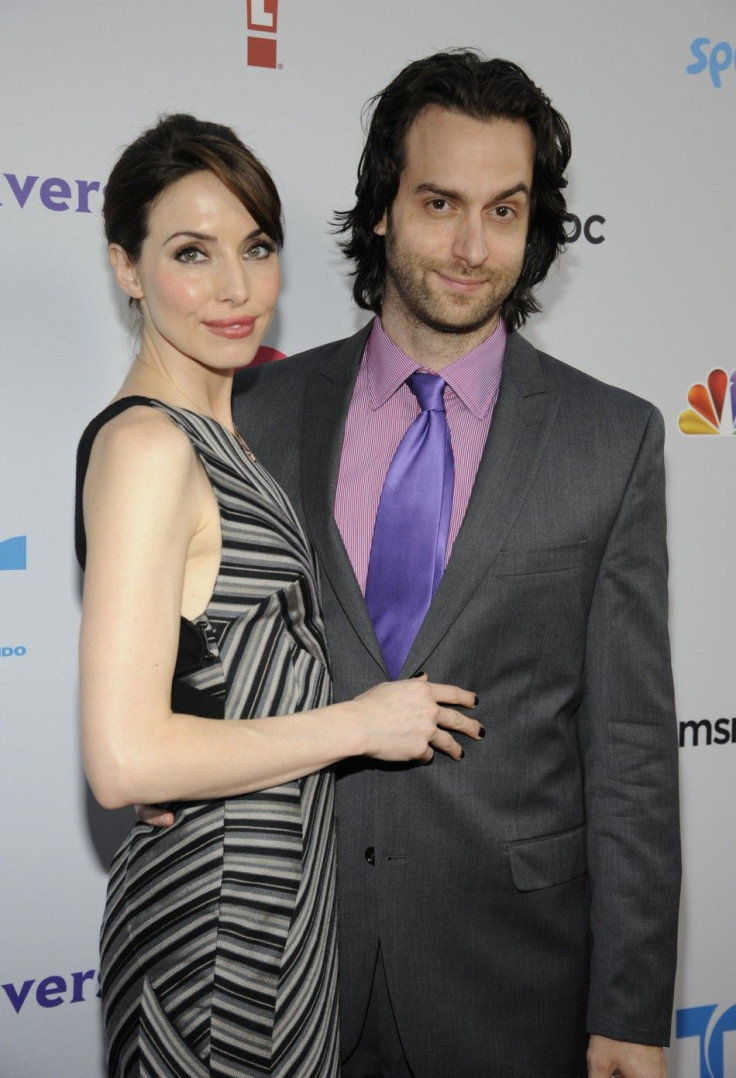 © Copyright IBTimes 2023. All rights reserved.