'I Really Am Truly Sorry,' Chris D'Elia Speaks Of His Sexual Misconduct Allegations
KEY POINTS
Chris D'Elia has denied sexual misconduct allegations
He said all his relationships have been legal and consensual
The comedian has however apologized
Comedian and actor Chris D'Elia has denied allegations claiming that he harassed and groomed underage girls on social media.
In a statement to the media, D'Elia said he understands he might have done things to offend people, but he has never knowingly preyed on underage women.
"All of my relationships have been both legal and consensual and I have never met or exchanged any inappropriate photos with the people who have tweeted about me," he said.
Maintaining that there was no truth to the allegations, the "You" actor said he was "truly sorry."
"I was a dumb guy who ABSOLUTELY let myself get caught up in my lifestyle," his statement continued. "That's MY fault. I own it. I've been reflecting on this for some time now and I promise I will continue to do better."
Sexual misconduct allegations were levelled against D'Elia after a woman named Simone Rossi came forward on Twitter saying that he tried "grooming" her between 2014 and 2015 when she was just 16 years. The actor was in his 30s at the time.
"Imagine being 16 and being groomed by a stand up comedian twice ur age and the only reason you never met up and never got physically (molested) was because u had just gotten a boyfriend ur own age," she tweeted under the username @girlpowertbh. "for the longest time i thought this was just a funny story to tell at parties when i realized what happened isn't normal and that he was and could still be doing this to younger girls and it's my job to say something."
D'Elia's alleged victim has also called out Netflix for casting the actor in Season 2 of "You." His character was a comedian who sexually preyed on underage girls. The character was killed off later in the season.
Since Rossi's post, a number of others have shared screenshots of "creepy" conversations they have had with the 40-year-old actor when they were teenagers. Posts from unverified Twitter accounts accused the "Dateline" actor of inviting them to meet up with him after his shows and urging them to send photographs.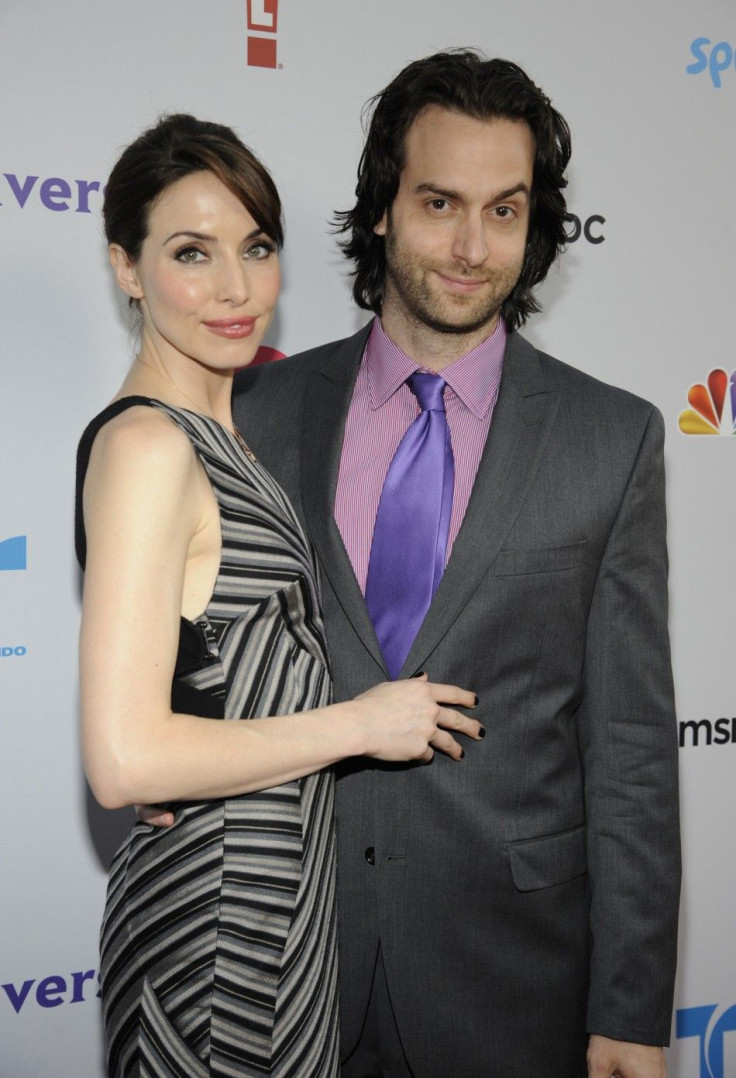 © Copyright IBTimes 2023. All rights reserved.