Chris Pratt Shares How His Life Has Changed Since Welcoming Baby Daughter
Chris Pratt is experiencing fatherhood for the first time, and while it's been rewarding, it is equally tiring.
At a special screening of his upcoming series "The Terminal List" on Wednesday, Pratt, who welcomed baby Eloise with his wife Katherine Schwarzenegger last month, spoke about how perfect his daughter is even though he has been experiencing sleepless nights.
"She's perfect, she's so gorgeous," he told Entertainment Tonight of his daughter. "She's so chill, she sleeps a lot during the day. At night, not so much, so I am working on some caffeine fumes right now. But she's perfect."
Eloise is Pratt and Schwarzenegger second baby together. They also have another daughter. Pratt is also dad to 9-year-old Jack, whom he shares with ex-wife Anna Faris.
The "Jurassic World" actor said his son "does a great job as a big brother" to his sisters. "There's a big age separation... [and] he does a great job, he's so sweet with them. And they love him so much and they miss him when he's gone," the actor shared.
He also spoke to Extra about celebrating both Father's Day and his birthday earlier this week.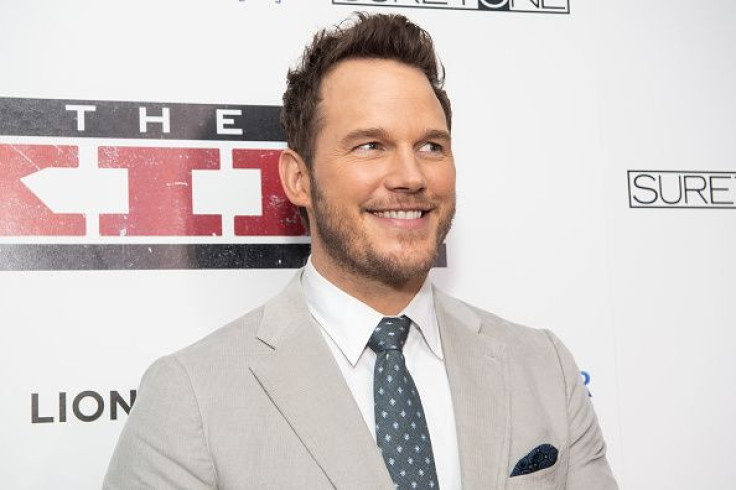 "I had a very special week altogether. My birthday often falls on Father's Day so it's really kind of a summer week to celebrate me… I kept it super low-key. We had some meals at home, I got to cook, I cooked a rack of lamb one night and some steaks the next, it was very special," he said.
His low-key plans included going golfing. "[It] was pretty fun," Pratt said.
His upcoming series, "The Terminal List," will release on Amazon Prime Video on July 1. Pratt also serves as an executive producer on the show.
"Twenty years I've been in this business and I've always been acting, so I show up to do a little rehearsal, to do the fittings, step on the mark and go to work," Pratt explained. "I kinda failed to recognize how much goes into just getting to that point! And so it was definitely eye opening and a great learning experience."
"I think if you're smart and you're in this business for a long time, you want to find ways to continue to learn and continue to grow and I definitely did both of those things on this job," Pratt added.
© Copyright IBTimes 2023. All rights reserved.