Chris Hemsworth Tries To Give 'Rousing Speech' In 'Thor: Love and Thunder' New Clip
Marvel Studios has shared a new clip from the highly anticipated movie, "Thor: Love and Thunder," featuring Chris Hemsworth, in which he tries to give a "rousing speech," but is disturbed by his teammates.
In the one-minute clip, a background voice says "get the popcorn out he's gonna do a speech," before Thor addresses other superheroes, including Korg and Star-Lord alongside common people in a room.
"See what's happening here, you're afraid, I'm scared, anxious," Thor says, before adding, "My friends times like this we need to unite come together."
In the background, someone can be heard writing on a board, and Thor stops his speech, "I'm sorry me it's very hard to get a rousing speech with the hate noise." Actress Tessa Thompson, who played Valkyrie in the flick, says "Oh God, we're gonna die."
The clip further shows a fight between Thor and Gorr the God Butcher (played by actor Christian Bale).
Fans shared their reactions in the comments section.
"I thought I was hyped before. But after seeing this, all I can say is that this is going to be a great year for the MCU," a fan wrote, while another one added, "I can't lie this looks GOOD!! The more clips I see the more I can't wait for it to come out."
"Thor: Love and Thunder" will hit the theaters on July 8. The cast members also include Melissa McCarthy, Natalie Portman, Chris Pratt and Karen Gillan. The flick is helmed by director Taika Waititi.
The first installment of the movie, "Thor" was dropped in 2011 and the second installment, "Thor: The Dark World" came out in 2013. "Thor: Ragnarok" marked the third installment of the franchise released in 2017.
Hemsworth recently opened up about why he returned for the fourth installment, and how the character has impacted his real life.
"I just love playing the character. I love the journey I have been on with him. Not only as Thor, but just my life," Hemsworth said last week. "The two have been side by side for 10, 11 years now and have both crossed over into each other's world from time to time."
"Being able to work with Taika again. I don't know that I would've done another if Taika hadn't said yes, he was going to do it," Hemsworth added. "And he had written this beautiful script which was a wacky, crazy, romantic comedy set in space and that I hadn't seen before."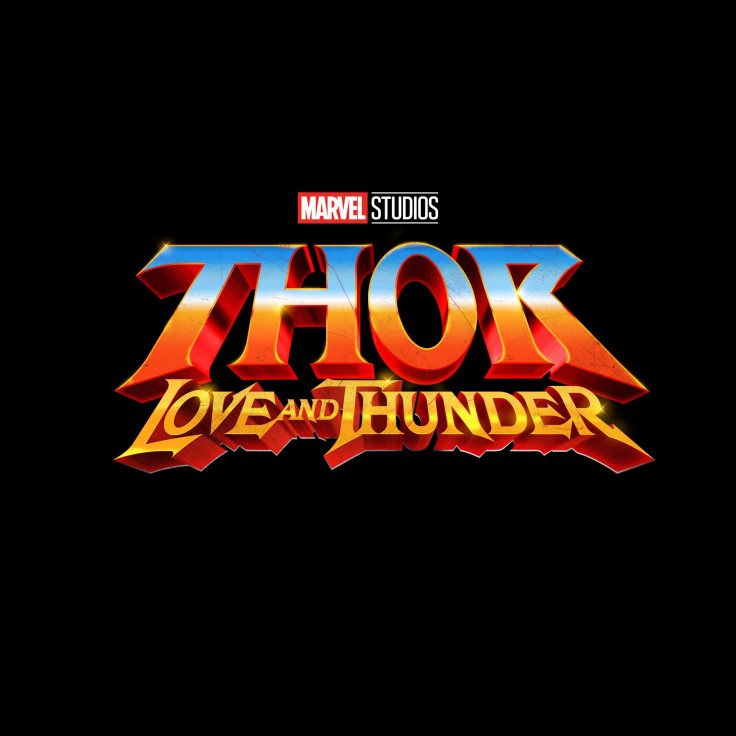 © Copyright IBTimes 2023. All rights reserved.