'A Christmas Village Romance' Lifetime Movie Premiere: Cast, Trailer, Synopsis
Lifetime's "It's A Wonderful Lifetime" programming event continues tonight with the premiere of "A Christmas Village Romance," starring Craig Epstein and Jeni Ross.
Fans will certainly recognize Epstein, who may still be best-known for his teenage role of Craig Manning on "Degrassi: The Next Generation," but has made a name for himself in projects since then, including as Brian Altman on "Suits" and Chuck Russink on "Designated Survivor." Of course, Lifetime fans will recognize him more for his roles in "The Danger Next Door," "Mistletoe & Menorahs" and "A Storybook Christmas."
Ross, however, will be a new face to Lifetime, making her debut in this film. Previous work includes roles in both the movie "No Escape Room," as well as holiday fare, including "Christmas Jars" and "Holiday Joy."
Olivier Renaud ("A Christmas Exchange," "Midnight at the Magnolia") also stars.
So what should fans expect when watching this movie? Here's what a synopsis says:
"When romance novelist Diana (Ross) learns that Maple Creek, a charming pioneer village, is struggling to stay afloat, she uses her notoriety to generate interest in the town by sponsoring a Christmas gala," the synopsis reads. "Diana rallies her family and friends to pitch in, but she's challenged at every turn by the village blacksmith and town historian, Carter (Epstein)."
Naturally, as the two work together, sparks begin to fly, until an unexpected complication arrives.
"When her gorgeous cover mode and secret crush, Greg (Renaud), surprises Diana the night before the big Christmas gala, she's torn on who to choose and must take a page out of her novels to figure out her true happily ever after," the synopsis concludes.
"A Christmas Village Romance" airs Thursday at 8 p.m. EST on Lifetime.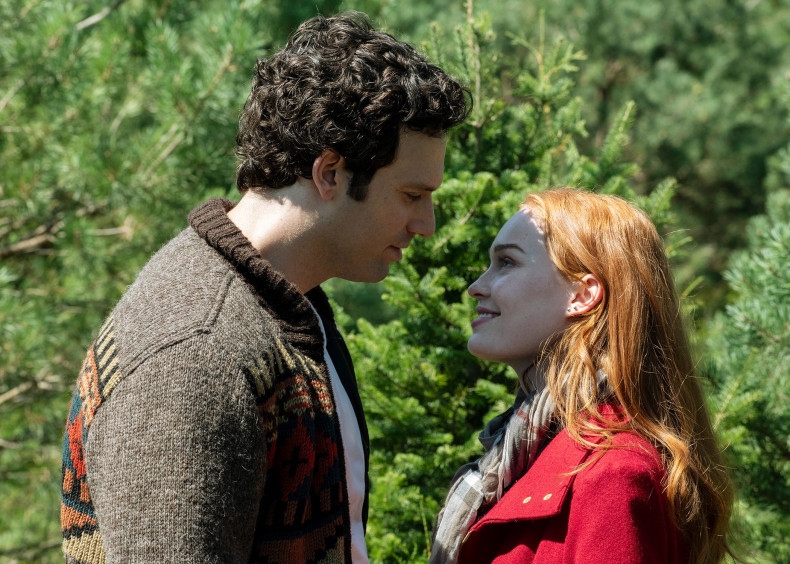 © Copyright IBTimes 2022. All rights reserved.