Chuck McCann Cause Of Death: Comedian, Popular TV Host, Dies at 83
Popular TV show host, actor and comedian Chuck McCann, who recorded the famous line "I'm cuckoo for Cocoa Puffs!" died Sunday in Los Angeles at the age of 83 years.
His publicist, Edward Lozzi, confirmed McCann died Sunday from congestive heart failure at Cedars-Sinai Medical Center in Los Angeles.
Born Sept. 2, 1934, in Brooklyn, New York, he moved to Los Angeles in the 1970s and made numerous guest appearances on shows including "Little House on the Prairie," "Bonanza" and "Columbo."
McCann, along with Soupy Sales, Sandy Becker, and Claude Kirschner were comedic influencers during the 1960s. He worked on various children's shows including "Captain Kangaroo" and "Rootie Kazootie."
The comedian also had an animation acting career, in which he voiced Mayor Grafton on "The Garfield Show" and reprised Duckworth in "DuckTales: Remastered."
McCann played an important supporting role in "The Heart Is a Lonely Hunter" (1968) and starred in the low-budget fantasy film "The Projectionist" (1971). He also appeared on numerous TV shows and performed a spot-on imitation of comedy legend Oliver Hardy.
"I did everything," McCann told TVParty.com in a 2007 interview. "I never closed doors. If you look at my career — if I had one — I never think of it as a career, I just look at it as things I love to do. I have just as much fun doing a 30-second commercial as I do making a movie."
McCann's television career included recurring roles on "Santa Barbara", "Knots Landing," and "Boston Legal." He also had guest-starring roles on iconic shows such as "The Bob Newhart Show", "Kojak", "Starsky & Hutch", "The Rockford Files", "One Day at a Time", "St. Elsewhere", "Different Strokes", "Sabrina the Teenage Witch" and "Mad About You."
McCann was famous for creating the voice of "Sonny the Cuckoo Bird" for General Mills' Cocoa Puffs TV commercials. His famous loony intonation of "I'm cuckoo for Cocoa Puffs" endeared the character to generations of cereal lovers.
As a voiceover actor, he voiced numerous characters on animated series over decades. His credits include "DuckTales", "TaleSpin", "Chip 'n' Dale Rescue Rangers", "The New Adventures of Winnie the Pooh", "Garfield and Friends", "Animaniacs", "Fantastic Four", "The Powerpuff Girls", "Adventure Time" and many more.
McCann is survived by his wife, former William Morris executive Betty Fanning, to whom he got married to in 1977. He has three children from a previous marriage.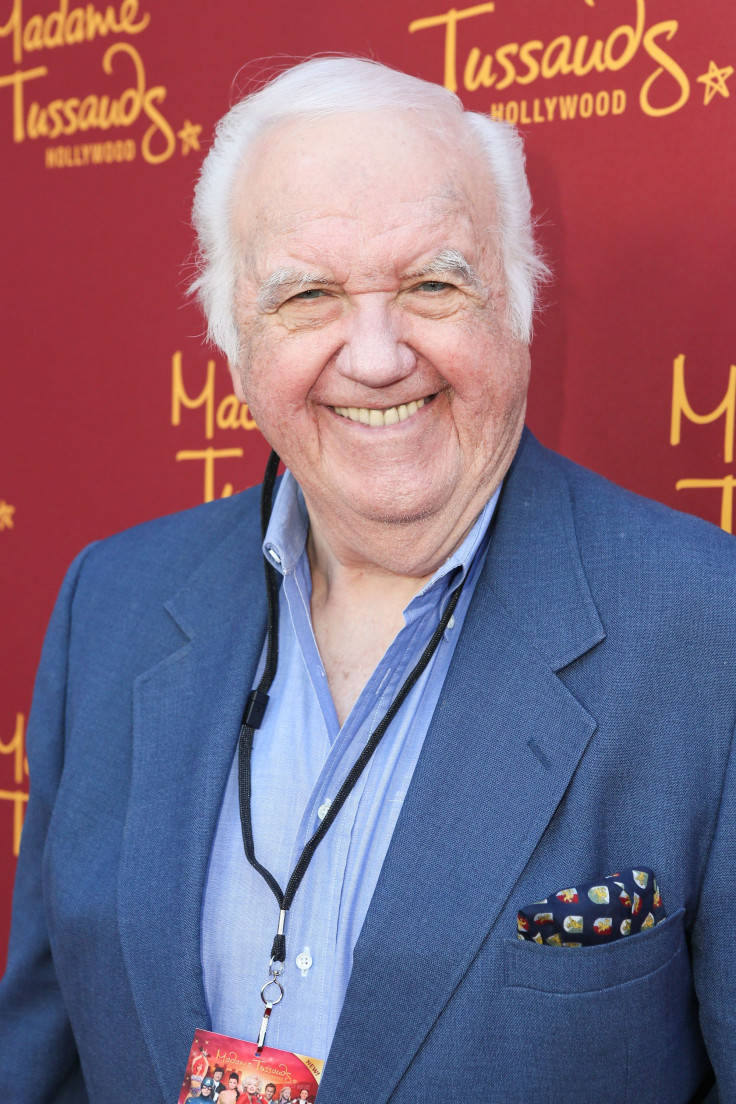 © Copyright IBTimes 2023. All rights reserved.