Citibank Hacked, 200K Customer Accounts Exposed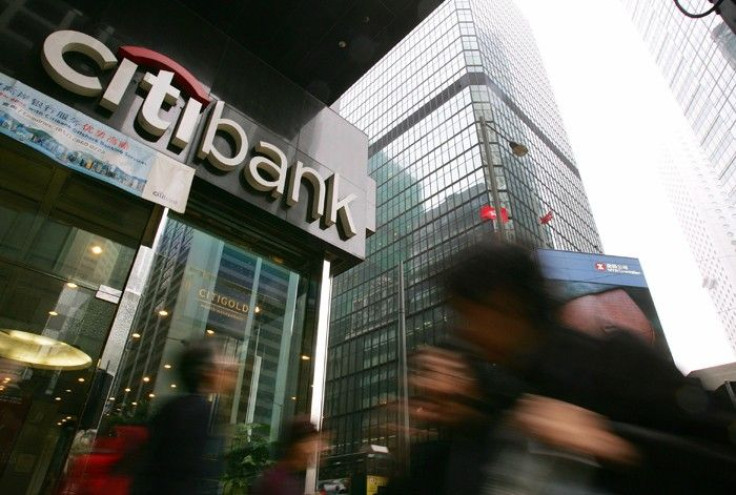 Banking giant Citibank has confirmed that credit card data of about 200,000 of its North American customers have been hacked, the latest in a string of cyber attacks.
However, Citi said other information such as credit card security codes, social security numbers, birth dates, card expiration dates were not compromised.
The news was first reported by Financial Times.
We are contacting customers whose information was impacted. Citi has implemented enhanced procedures to prevent a recurrence of this type of event, Citigroup spokesman, said in an emailed statement to Reuters.
For the security of these customers, we are not disclosing further details, the statement added.
Hacking groups have really become a big headache not only for governments but also for corporate giants as well as media organizations. In December 2010, groups like Anonymous attacked the websites of MasterCard and Paypal in retaliation of their decision to freeze the account of WikiLeaks.
Sony's PlayStation Network was hacked in April and put offline due to a compromise of personal information as a result of an illegal intrusion. At the time of the intrusion, the network consisted of approximately 130 servers, 50 software programs and 77 million registered accounts. The attack is expected to cost Sony more than $170 million.
The lack of cyber security has emboldened serious institutional cyber criminals to hack companies like Google and Lockheed Martin.
In Google's case, the cyber attackers were able to gain access to personal information on Chinese political dissidents and presumably feed that information to the Chinese government.
Lockheed Martin, one of the biggest defense contractors, detected a significant and tenacious attack on its information systems network on May 21. However, the company said no customer, program or employee personal data has been compromised.
The website of Public Broadcasting Service (PBS) has been hacked and hackers have also posted a hoax story claiming that rapper Tupac Shakur was still alive and living in New Zealand.
Such hack attacks show the pervasive lack of preparedness against cyber attacks, so much so that a loosely-organized group of enthusiasts can deface and embarrass the largest corporations and media organizations in the world.
© Copyright IBTimes 2023. All rights reserved.