'Clash Of Clans' Developer Supercell Confirms Global Chat Changes But Has Not Mentioned Anything About Town Hall 13
2019 could be a great year for the players of the freemium mobile strategy game "Clash of Clans." In addition to the upcoming Clash-O-Ween event, the game is expected to receive two huge updates; the first one in October and another one in December.
There's not much noise and buzz about these upcoming updates, except for some big rumors about the game's Global Chat and the major update Town Hall 13. The game developer Supercell has not yet provided any information about those upcoming updates. It also not clear if the Town Hall 13 will be part of the upcoming October or December update.
Supercell is still working on the much-awaited Clash-O-Ween event. The developer already confirmed the next Hero skin for the game's October Season Challenges.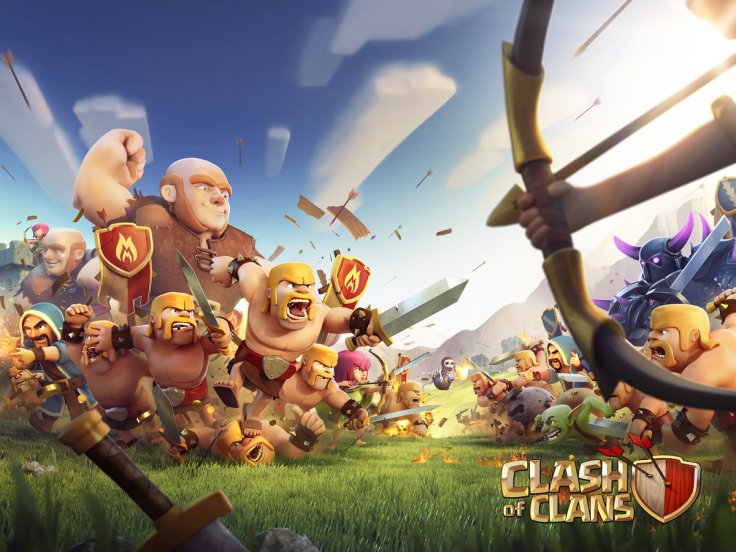 According to reports, the Town Hall 13 has been completely ruled out for the planned October update. That's mostly because Supercell is not mentioning anything about the Town Hall 13 and the Clash of Clans World Championship Finals will happen this October. Additionally, there are also some reports about the ESL World Finals this month and that Supercell will have no time for major updates like the Town Hall 13.
If Supercell will try to introduce the Town Hall 13 this month, there will huge messy works. Supercell generally announces major updates like the Town Hall 13 if they are ready to launch the new update. The only question here is whether the Town Hall 13 will be part of these upcoming updates.
As for the upcoming big changes in the game's Global Chat, Supercell has not yet shared a new announcement about the upcoming changes on this feature. But, in its previous blog post, Supercell confirmed plans to remove the Global Chat from the game and to focus more on improving the overall gaming experience. The developer also plans to improve the game's recruitment functionality to make it easier for everyone to recruit new players.
Developed and published by Supercell, "Clash of Clans" is currently available on all iOS and Android-powered mobile devices.
© Copyright IBTimes 2023. All rights reserved.
FOLLOW MORE IBT NEWS ON THE BELOW CHANNELS