Class-Action Lawsuit Takes On Undisclosed Hotel Resort Fees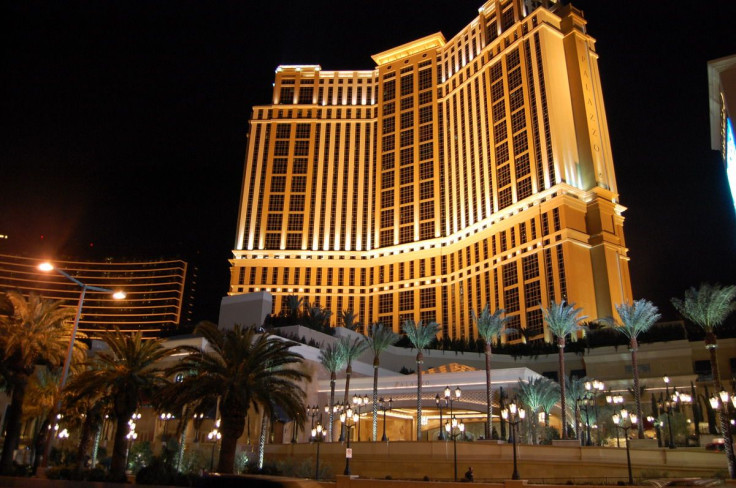 Resort fees -- those pesky mandatory surcharges ranging from $15 to $100 that are added to your hotel room rate -- topped $2.1 billion in 2013. And they're growing in popularity: A 2014 survey by the American Hotel & Lodging Association found that the number of hotels charging the fees had doubled since 2012.
Now, one man is hoping to take such fees down with a class-action lawsuit. Benjamin Brin visited the Palazzo hotel in Las Vegas last year, where he had booked a three-night stay for $209 a night, not including taxes and fees. His final bill included a $28 nightly "resort fee" in addition to the original rate.
"This rate is not the accurate quote of the nightly cost of the hotel per night," reads the lawsuit. "Nowhere in the reservation system page, including the price, is the resort fee specified."
Brin's attorney, Brian Katabeck, called the practice of charging resort fees "insidious" and said that Katabeck is not alone in his complaint.
The Federal Trade Commission seems to agree. In 2012, it sent a letter to 22 hotel operators with the warning that their reservation websites "may violate the law by providing a deceptively low estimate of what consumers can expect to pay for their hotel rooms."
According to ResortFeeChecker.com, the average resort fees vary on a city-by-city basis, but many hotels charge more than $30 per night in resort fees.
The Palazzo has not yet commented on the lawsuit.
© Copyright IBTimes 2023. All rights reserved.