Climate Change News: Antarctica Reaches Record High Temperatures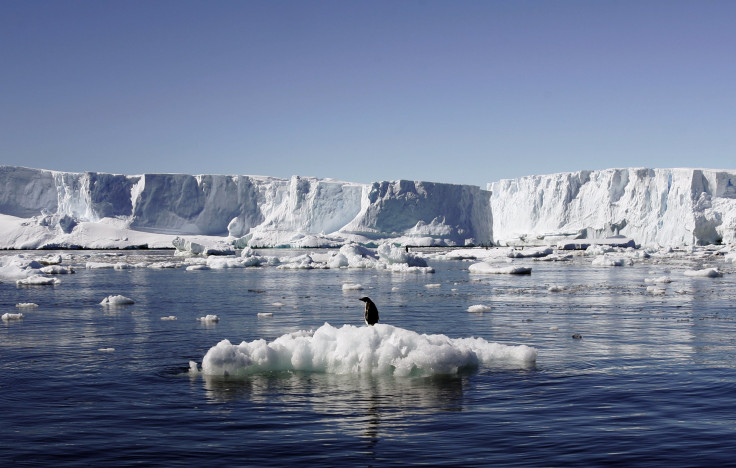 Antarctic weather and 63.5 degrees Fahrenheit never went together until now. The World Metrological Organization officially announced Wednesday that the northern part of the Antarctic Peninsula experienced a "high-temperature extreme of 17.5°C (63.5°F)" on March 24, 2015. This temperature was recorded at Esperanza, the Argentine base, and is officially the highest continental temperature Antarctica has ever experienced.
The WMO tracks and verifies temperatures in three regions of the Antarctic, and doing so can take time, which is why this temperature from 2015 was only just verified.
The temperature recorded at Esperanza is the highest temperature on the continent, while the highest temperature on the Plateau was recorded in 1989 at D-80, an automatic weather station. The highest temperature for the Antarctic Region was recorded in 1982 at the Signy Research Station on Signy Island off the coast of the peninsula where the highest continental temperature was recorded as 67.6 degrees.
The reason climate scientists measure the temperatures in all three regions is that the continent has varied climates. The more specific the details scientists have about each one the better they can understand how the climate is changing due to both climate variability and human cause climate change.
The WMO also measures record high temps, pressure, precipitation, wind and other variables to track the climate as it changes over time. All of which are key to understanding how the climate is changing.
© Copyright IBTimes 2023. All rights reserved.