Cloud Startup Airtable, Once Valued At $11B, Announces Second Round Of Layoffs In Less Than A Year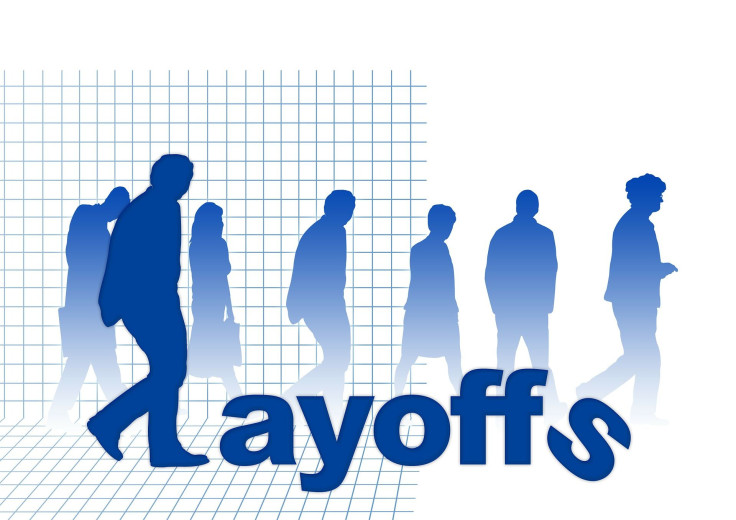 KEY POINTS
237 employees will be affected in Airtable's latest round of layoffs
CEO Howie Liu said the company will continue hiring in 'new areas'
Airtable cut more than 250 positions in December
Low-code software unicorn Airtable has decided to cut 237 jobs in its latest round of layoffs. The San Francisco-based company was last valued at $11 billion in 2021.
"Over the past few years, Airtable's transition into an enterprise-focused company has helped the world's leading organizations transform how they operate. To plan for the long-term and set ourselves on a durable growth path that best serves our customers, we've made the difficult decision to reduce the size of our team by 237 people," Airtable CEO Howie Liu told employees in a message Thursday.
Liu said business results over the past year gave him "clarity" that Airtable "demands a different mix of roles than we have today." It is unclear which departments and locations will be affected by the decision. Airtable did not immediately respond to International Business Times' request for comment.
The CEO said the cloud collaboration service provider had a cash flow positive business and a large capital reserve, which will allow it to invest and hire "in new areas" that would drive continued growth.
The affected employees will get 16 weeks of severance and an additional week's pay for every full year at the company. The severance package also includes accelerated equity vesting, six months of healthcare premium coverage in cash, immigration support and outplacement support.
Employees outside the United States will also get a similar severance package, but they will be customized according to the countries' local laws and employment regulations.
Liu said Airtable got "caught in the hyper-competitive environment" during the pandemic when tech companies went into a hiring frenzy.
The company previously laid off staff in December, which affected around 254 employees. They were from various departments, including business development and engineering units. Airtable reportedly had also parted ways with its chief product officer, chief people officer and chief revenue officer.
Airtable was last valued at $11 billion late in 2021 following a $735 million Series F funding round that included investments from Michael Dell's MSD Capital, JP Morgan Growth Equity Partners and Franklin Templeton, among others.
The software unicorn was ranked sixth on Forbes' 2022 Cloud 100 list, which picks industry standouts based on business growth, sales, valuation and company culture.
"We're really fortunate to have a mission and vision that I think is very inspiring to many of our employees," Liu said at the time.
Many other software companies like Indian SaaS unicorn Chargebee, Pegasystems and SkyKick have implemented workforce cuts in recent weeks. More than 235,600 employees have been affected by layoffs so far in 2023, according to layoffs tracker layoffs.fyi.
© Copyright IBTimes 2023. All rights reserved.