Clown Sightings: First Arrest Made In Southern Alabama's 'Flomo Klowns' School Threats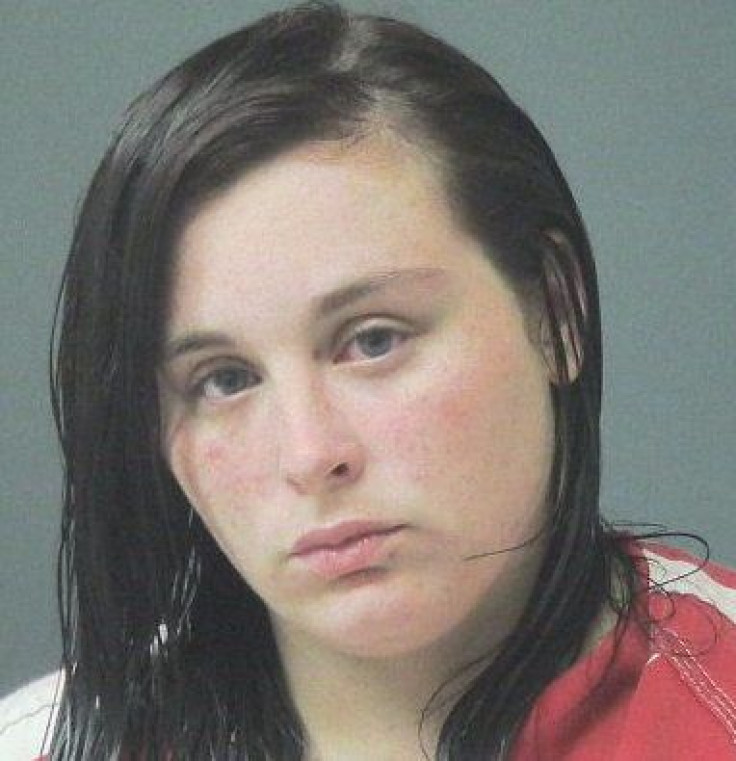 Authorities in Alabama arrested a 22-year-old woman Thursday in connection with a string of social media posts and phoned-in threats of "clowns" showing up at schools in a threat to students, prompting a lockdown of area schools.
Local authorities in Flomaton, Alabama, a city located just above the Florida border, arrested Makayla Smith and two juveniles, in connection with threats from a "Flomo Klown" and "Shoota Cllown" Facebook page, according to a press release. Students from Escambia County received threatening messages from the page last week, prompting Flomaton High School to go on a "soft lockdown." The juvenile suspects' names were not released.
"The District Attorney's office was contacted along with the FBI and other numerous Law Enforcement entities across the state of Alabama and the state of Florida," the press release read.
Students received threatening messages from the "Clown" Facebook page that also included morbid pictures of clowns and a message that read "I kill people for a living." One message read, "It's going down tonight," and multiple gun emojis were pictured next to the statement.
Authorities later stated that no clowns were actually spotted on the scene or in the area.
Officials have not released information regarding how Smith may be tied to the Facebook page or what charges she might face.
Southern states from South Carolina to Georgia have in recent weeks reported multiple "creepy clown" sightings. Most cases report incidents of clowns trying to lure children into the woods with treats.
There has been speculation that the clown sightings are fabricated.
According to New York Magazine, many believed the clown sightings were related to a guerrilla marketing campaign for the upcoming film "31," directed by Rob Zombie. The company released a statement stating, "The company and the film '31' are not associated in any way with the creepy clowns and costumed characters found roaming the South."
Authorities have claimed no connection between the "Flomo Klown" case and other clown reports.
© Copyright IBTimes 2023. All rights reserved.