Coco Brown: Adult Film Actress Training To Be First Porn Star In Space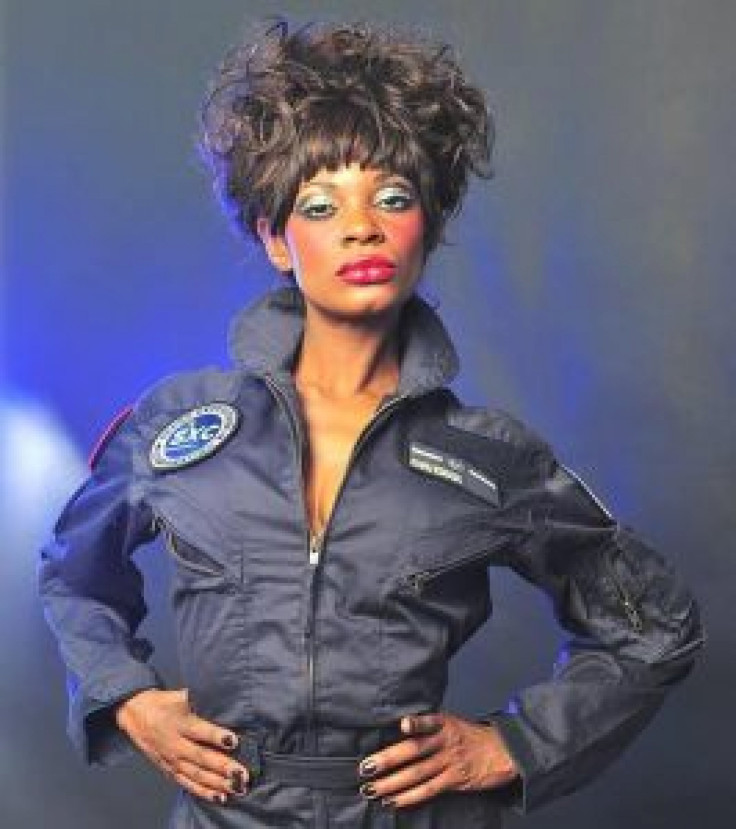 Adult actress Coco Brown is vying to be the first porn star in space, the UK Sun reports.
The star of such erotic films as "Black Panty Chronicles 2" and "Big Booty Bomb 2" paid about $100,000 to fly aboard a commercial space flight commissioned by the Dutch company SpaceXC, the newspaper said.
Brown is training for her space journey, where she will travel 62 miles above the surface of the earth. The actress is set to boldly go where no porn star has gone before in the spring of 2014.
"I've always had a love of space. I'm an adventurous person and I thrive off of excitement," Brown told the Sun.
"I'm ready to do something that many would never attempt, and I'm going to tackle it successfully and have another fantastic story to tell."
The Sun also shared video of the actress training in an anti-gravity chamber, but the adult actress insists she will not be honing her craft in space.
"Trying to have sex in space is a little difficult," Brown said. "You just really don't have that much control. There would be nothing keeping you together.
"We have gear that we have to wear, but I'll see what I can do up there. Maybe I'll pop my boob out and take a photo of it with the earth in the background."
There has been some innovation on figuring out the logistics of sex in space. Novelist Vanna Bonta in 2006 invented the 2Suit, a garment intended to make intimacy effortless in weightless environments.
© Copyright IBTimes 2023. All rights reserved.