Coincheck NEM Hack: Cryptocurrency Exchange Will Pay Back All Affected Customers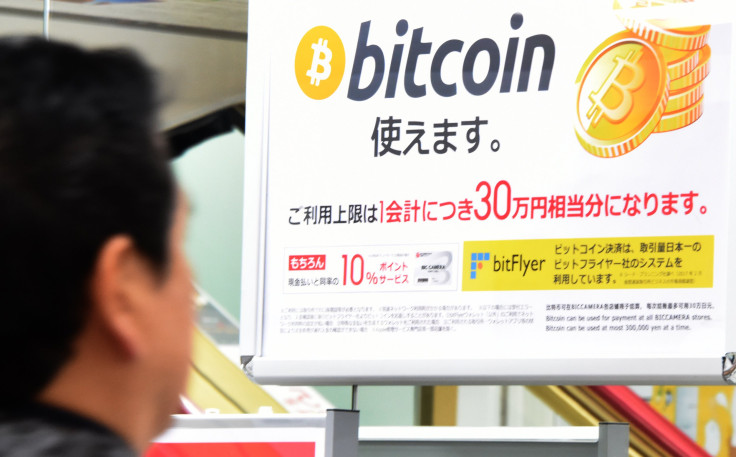 Two days after Coincheck was hacked, and digital currency NEM worth about $530 million was stolen, the Tokyo-based cryptocurrency exchange announced a reparation policy Saturday, which involved paying back all customers affected by the hack.
About 260,000 users of Coincheck were affected by the Friday theft, which saw the hackers make off with 523 million NEM tokens. The exchange said it would pay back those affected in Japanese yen, to be deposited in their Coincheck wallets.
The rate at which the exchange will pay back users is 88.549 yen for each token they held that was stolen. The figure was arrived at using a weighted average of trading turnover on Zaif, another cryptocurrency exchange which has the highest NEM trading volumes both in Japan and the world. The time from when Coincheck suspended new purchase and sales of NEM on its platform Friday to when it announced the reparation policy Saturday was the period for which the weighted average was calculated.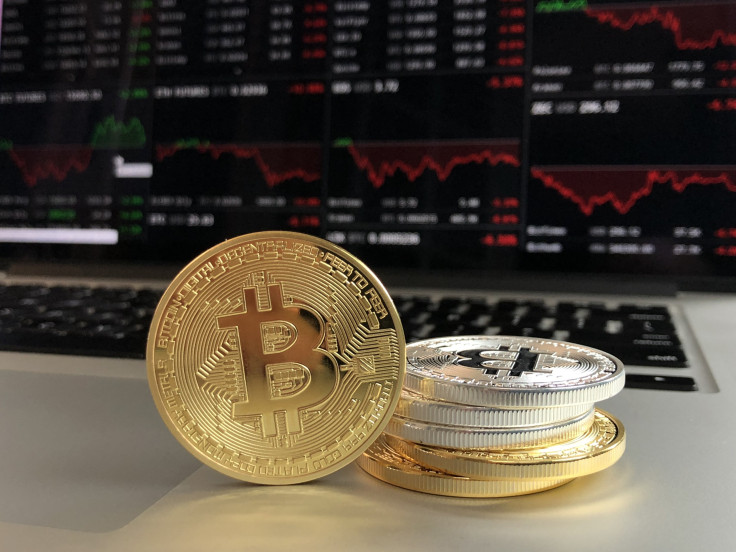 Coincheck didn't say when the reparation payments will actually be deposited in customers' wallets, saying only it was still "currently deciding" on when it will happen and the best method for doing it. The money for the reparations will come from the company's own funds, according to a Coincheck blog post.
Lon Wong, president of NEM, the company that issued the NEM tokens, reacted to the announcement on Twitter.
"We realize that this illicit transfer of funds from our platform and the resulting suspension in services has caused immense distress to our customers, other exchanges, and people throughout the cryptocurrency industry, and we would like to offer our deepest and humblest apologies to all of those involved. In moving towards reopening our services, we are putting all of our efforts towards discovering the cause of the illicit transfer and overhauling and strengthening our security measures while simultaneously continuing in our efforts to register with the Financial Services Agency as a Virtual Currency Exchange Service Provider," the company added.
But many users were unhappy at the exchange's response.
The price of NEM (its symbol is XEM) fell sharply after the hack was announced Friday, dropping by over 20 percent within four hours. But it bounced back Saturday, following the Coincheck announcement. On Zaif, it was trading for over 111 yen (about $1.02) at 3 a.m. EST Sunday.
NEM was launched in 2015, but it was only in 2017 that one token was worth more than $1. It reached a high of just over $2 Jan. 4, but was below $1.10 even before the Coincheck hack.
Despite the low value of individual NEM tokens, the Coincheck hack is the single biggest cryptocurrency theft in history, even bigger than the 2014 incident at Mt. Gox which saw 850,000 bitcoin being stolen. At the time, they were valued at a total of about $460 million.
There are currently about 9 billion NEM tokens in circulation, and the market cap is about $9.2 billion. That's a fraction of the more popular cryptocurrencies, like ethereum with a market cap of over $119 billion, or bitcoin, which has a total circulation value of almost $200 billion at present.
© Copyright IBTimes 2023. All rights reserved.