Coincheck Hacked: $530 Million In NEM Tokens Stolen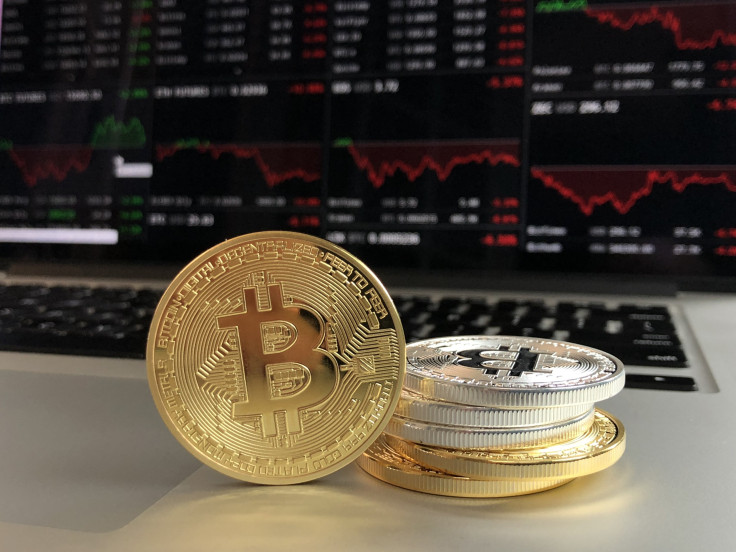 Coincheck, a Tokyo-based cryptocurrency exchange, confirmed Friday that it suffered a security breach that may have resulted in as much as $533 million worth of digital tokens being stolen from the platform.
In a press conference held this morning, Coincheck president Koichi Wada confirmed that about 500 million NEM tokens were stolen from the digital wallets maintained by the company. The exchange has halted its operations for the time being.
Coincheck first announced it was restricting the trade of NEM tokens but did not provide any additional details at the time. Subsequent updates that included halting all withdrawals from the platform.
It wasn't until Friday evening local time that the company held a press conference to confirm it fell victim to a hack. According to local reports , Coincheck executives confirmed that about 58 billion yen (about $533 million) worth of NEM tokens were stolen from the platform—though the company admitted to not knowing the full extent of the breach yet.
Coincheck executives said they were exploring possible ways to offer compensation for affected customers, though details on how that compensation will be offered and to what extent it will cover the losses is yet to be seen.
Lon Wong, the president of blockchain company NEM that issued the NEM tokens, took to Twitter to respond to the incident. "It's unfortunate that coincheck got hacked," Wong said . "But we are doing everything we can to help." Wong also rejected a suggestion that the company should fork its NEM blockchain to freeze the stolen funds.
NEM tokens first launched in 2015 and traded for fractions of a penny until 2017 when it began to gain more steam as other cryptocurrencies began to rise. By 2018, the token was valued at over $1 and peaked at about $1.90 on January 4. Since the announcement of the breach, the volume of NEM tokens have dropped back below the $1 mark.
In terms of sheer volume, the Coincheck breach represents the largest hack in the history of cryptocurrency, topping even the infamous Mt. Gox incident that resulted in 850,000 Bitcoins—then valued at about $450 million—being stolen.
Despite the amount of cryptocurrency stolen in the Coincheck incident, it seems unlikely it will have the same effect on the market as the Mt. Gox hack. NEM tokens have just a fraction of the market capitalization that larger cryptocurrencies have—about $7.6 million, compared to $186 billion for Bitcoin.
Still, the breach is unlikely to go totally unnoticed, as it raises fears for investors. Unlike a bank or financial institution that stores money, most cryptocurrency platforms offer little to no guarantee that a person's money is secure while it is invested in a digital currency. Instances like the Coincheck hack may be few and far between, but remain a looming possibility.
© Copyright IBTimes 2023. All rights reserved.