College Costs 2015: Tuition And Fee Averages Rise, Student Borrowing Falls In Post-Recession Period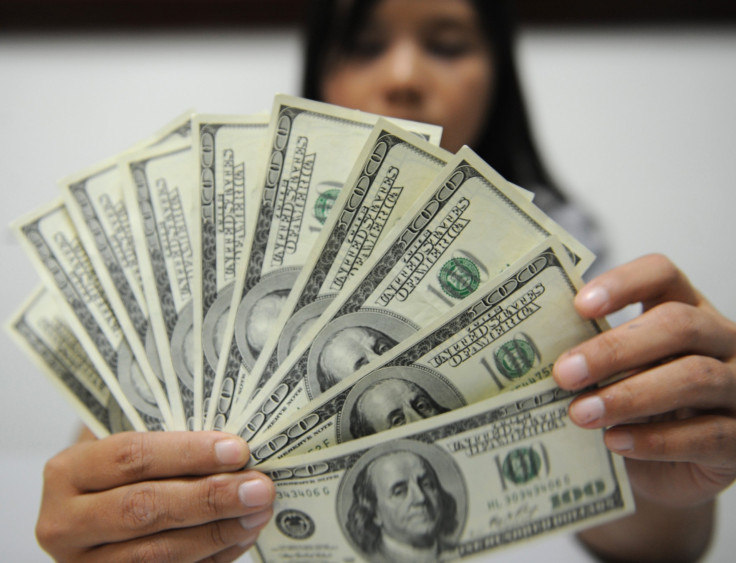 Surprise: The cost of college has kept rising in the 2015-16 school year, according to a report out Wednesday from the College Board. The nonprofit found that when adjusted for inflation, the average published tuition and fees for four-year, public institutions in the United States were about 40 percent more than they were 10 years ago. The costs were up about 3 percent from last year across the board.
What this meant in dollar amounts differed based on the type of school. The average tuition and fees for an in-state student attending a public, four-year college averaged $9,410, about $265 more than last year. Public, four-year out-of-state schools cost $23,893 -- up $786 from the year before -- and private colleges cost $32,405 -- about $1,000 more, according to the report.
When room and board were included, enrolling at a public, four-year college in state cost an average of $19,548. Out-of-state schools cost $34,031, and privates were $43,921. Reliable figures for for-profit colleges were not available. Public, two-year colleges emerged victorious: When grant aid is considered, students there actually paid about $430 less for tuition, fees, room and board than they did 10 years ago.
"These data provoke a necessary conversation about college financing," Jack Buckley, the College Board's senior vice president of research, said in a news release. "As the price of postsecondary education continues to rise, we need innovative thinking around federal, state and institutional aid that will allow all students and families to feel confident that they will be able to pay for college."
U.S. College Tuition vs. Median Income Over Time | StartClass
Student borrowing was down for the fourth year in a row. Meanwhile, undergraduates' financial aid was up, with the average person getting $14,210 in aid compared to $14,180 the year before.
Though the College Board report didn't address the possible reasons behind the various fluctuations, separate studies have pointed out that states have slashed higher education spending in recent years, causing some colleges to bump up tuition and fees. But the situation may be normalizing as the United States recovers from the Great Recession.
"The post-recession trends we documented last year have continued, with price increases that are moderate by historical standards and with continuing declines in student borrowing," report coauthor Sandy Baum said in the news release, noting increases in published and net tuition and fees over the years. Attention to the issue remained critical. "Assuring that our nation continues to provide access to affordable education for all who can benefit is a prerequisite for a healthy economy and society," she added.
© Copyright IBTimes 2022. All rights reserved.
FOLLOW MORE IBT NEWS ON THE BELOW CHANNELS